Vacant Home Staging | Hillsboro Family Home
VACANT HOME STAGING | Hillsboro Family Home
Welcome to Hillsboro, Oregon! In this beautiful suburb outside of Portland, great schools, parks and most importantly,  homes welcome families to be apart of this incredible community. This week, we're going to be talking about the perfect Hillsboro Family Home Vacant Home Staging! Design Allure was excited and honored to be apart of this project and work with these amazing clients! With a spacious front yard, three bedrooms, and a bonus area, this home's features inspired our team of Home Staging Experts to curate this beautiful modern design.
In this article, we will be breaking down our Home Staging Process, room by room, while including our goals for each space, the elements within the design, and specifically how we configured each space in a chic and funcitonal way.
Upon entry, we are greeted by the Formal Living Room. To compliment the architectural elements such as the stunning new floors and unique fireplace, our team of stagers went with a modern design and incorporated cool and airy tones. In addition, to add a luxurious feel to this space, we incorporated pieces such as the white marble coffee table and plush throw pillows, and to tie it all together, our team accessorized with elements such vases, books and greenery!
An important thing to remember while staging a home is to not overcrowd the space. To achieve this, our stagers configured this room to specifically create a spacious walkway for potential buyers to tour the home without feeling overcrowded!
How stunning is this kitchen!? Staging this kitchen was an absolute treat for our team of stagers! Our staging experts incorporate accessories and every day items, such as cutting boards and canisters, to help all potential buyers envision themselves living in the space! In addition, showcasing the space's best features is key!
For this specific room, our team's main goal was to compliment the brand new backsplash and showcase the additional island seating. To do this, we incorporated a few barstools, as well as accessories that added contrast to make the backsplash pop, nailed it!
Was this marble dining table made for this space or what!? To successfully execute a functional yet chic dining area, our home stagers used pieces such as this round dining table and four chairs to not only fit the space perfectly, but to keep the style of the home cohesive.
Because this room is square, using a round table kept the purpose of the room obvious without overcrowding! Our team was able to successfully showcase this dining room with these simple staging hacks!
Ah, the master bedroom. When staging a home, it is important to successfully showcase the master bedroom because it is where the buyer is going to spend a significant amount of their downtime! Our team of home stagers create a design that displays functionality first and foremost, while executing a luxurious and aesthetically pleasing element!
Because the of the larger scale of this room, our team used pieces including a king sized bed and long dresser to add to that idea of function! In addition, carrying the cool tones from the rest of the home into the bedroom assisted in the design story our stagers were creating. This master bedroom design helped our stagers achieve the goal of a modern style with a functional and luxurious edge!
Last but definitely not least, we have the upstairs bonus area! Our team of staging experts love getting creative and designing these fun spaces that any family could enjoy! Incorporating these fun spaces that can be functional for potential buyers truly sets our staging team apart from the rest.
After establishing the design of this home and collaborating with our clients, our team of staging experts decided to go with a kid's playroom/homework area! Pieces such as the desk and accent chair provided functionality, while the T.P. tent and play area assisted in the endless possibilities that this space had to offer!
Thank you all for reading this week's article on the amazing Hillsboro Family Dream Home! Check out last week's Home Staging Blog on Luxury Loft Life! To get inspired, check out our Pinterest page!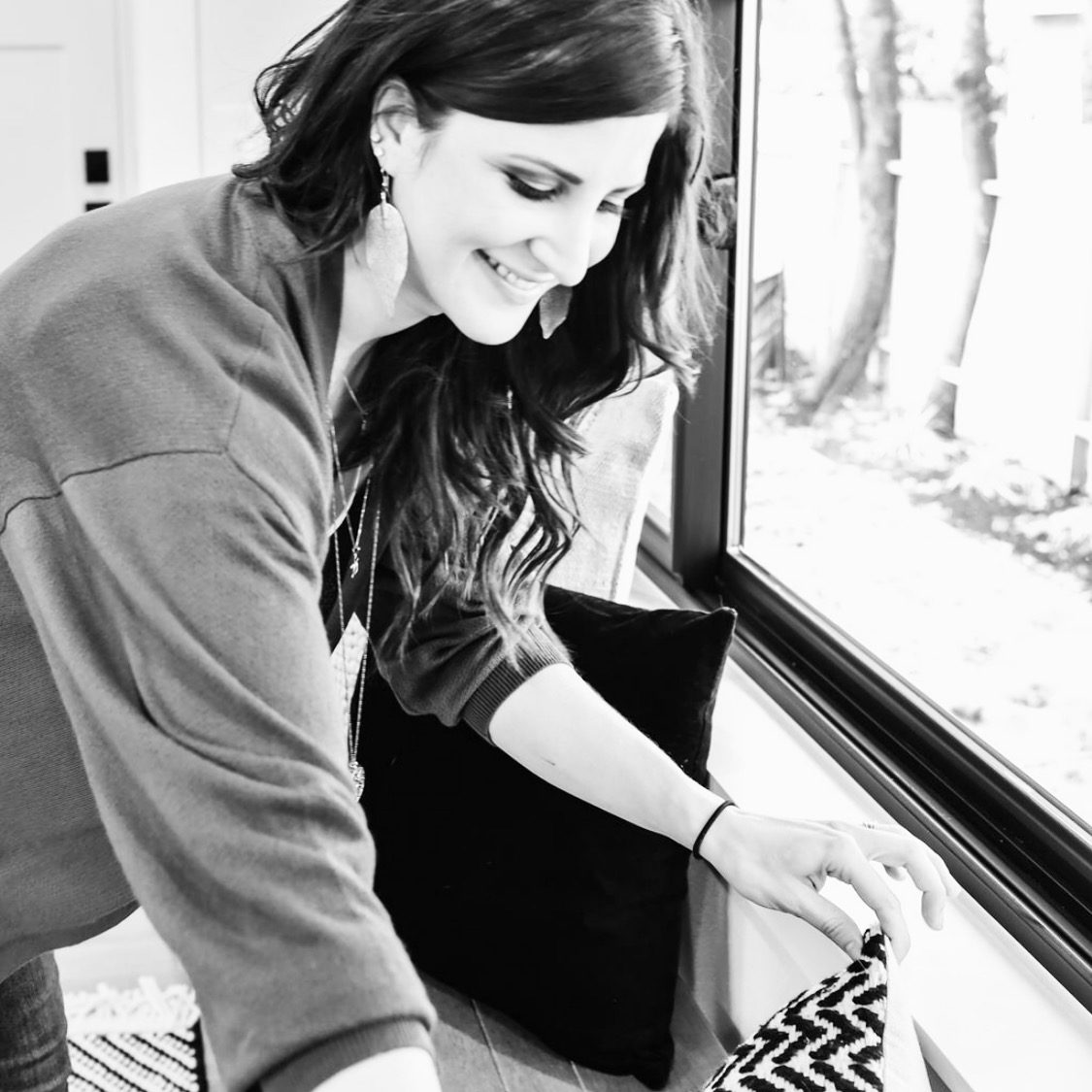 With a loving husband and three amazing kids, Irene is committed to serving and supporting fellow community families of all shapes and sizes by helping them realize their home vision with innovation, integrity and passion.