Tips + Tricks Tuesday – Holiday Decor Ideas
We have just one more week until the big day! CHRISTMAS IS ALMOST HERE! If you're like us, the excitement of celebrating the holidays is taking over, and we can barely focus on anything, let alone preparing for hosting guests. To make your last minute Christmas prep a little easier, we decided to dedicate today's Tips + Tricks Blog on how to get that last minute decor finished so you can start relaxing and celebrating the holiday sooner!
Start with a table setting
Your holiday party table setting is the time to create a special experience for everyone. Adding in candles, garland, and stoneware to compliment the occasion truly sets the tone for your gathering! Personalizing each setting with name tags or interactive accessories is always a great way to make everybody feel special! After all, the dining table is where all of your guests gather to eat, drink and be merry!
GET CREATIVE WITH WRAPPING
Adding a theme into your tree + wrapping is a great way to decorate for the holidays without really decorating! Wrapping your gifts in paper with colors and textures that coordinate with the rest of your home's style is not only creative, but personal! Adding a bit of festivity in every corner is what makes the holidays the holidays!
Creating a new theme for your holiday decor each year keeps things interesting. This year, neutral ornaments on your trees is one of the biggest trends, adding a chic and modern new feel to your holiday decor. Adding in plaid stockings to compliment the neutrals creates a warmer and rustic feel to complete the overall holiday cheer you desire in your home!
When in doubt...garland it out...Adding garland in any bare space really gives your home that holiday feel. Quick Tip: Garland does not always have to be just greenery! Different textures and colors can make this accessory really pop! Adding in different garland to a table setting or staircase creates a whole new style for that specific space!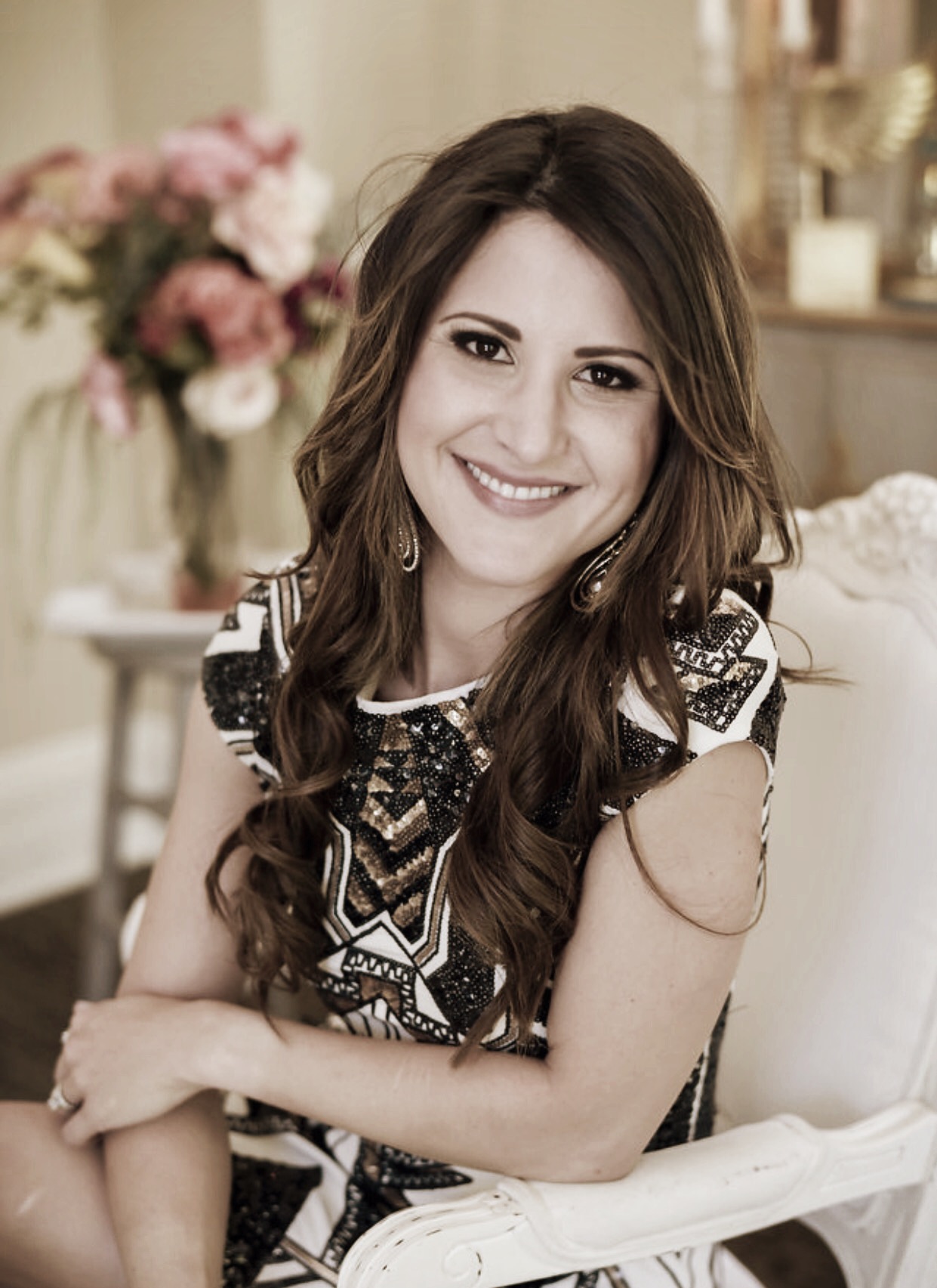 With a loving husband and three amazing kids, Irene is committed to serving and supporting fellow community families of all shapes and sizes by helping them realize their home vision with innovation, integrity and passion.
Thank you all for reading this week's Tips + Tricks Tuesday! We hope these tips will help you stay stylish and creative during this holiday season! MERRY CHRISTMAS EVERYONE! Stay tuned to see inspo + photos for this week's theme on our Pinterest page! And check out last weeks Tips & Tricks on Dining Room Ideas here!