TRANSFORMING HOUSES INTO HOMES
When it comes to selling homes in today's saturated market, effective home staging consulting is a powerful tool you can leverage to garner competitive offers with minimal stress, hassle and investment. We strive to create an environment in your home that not only highlights your home's most compelling features, but allows buyers to envision their life in the space so they can create emotional bonds that motivate them to TAKE ACTION.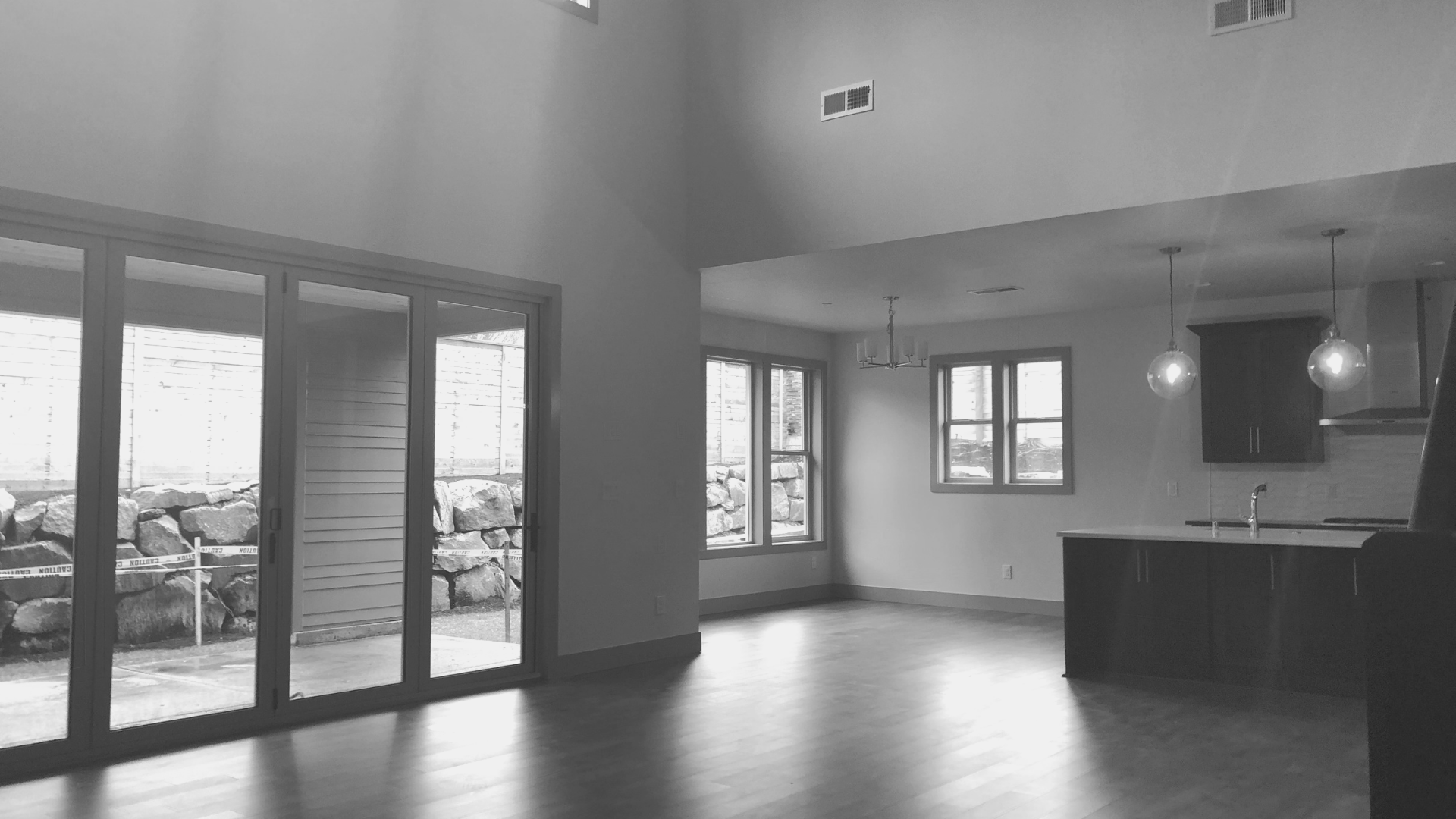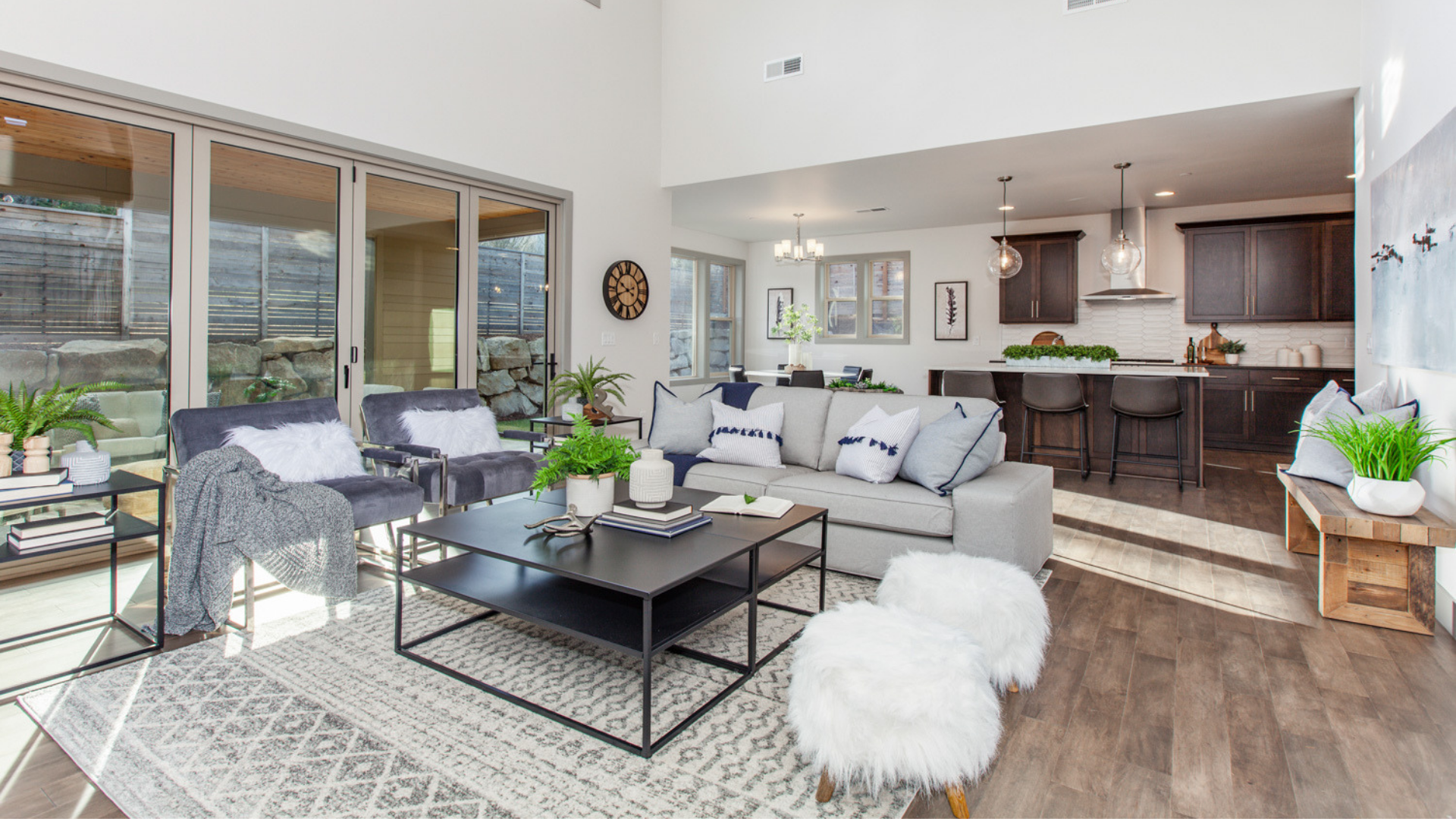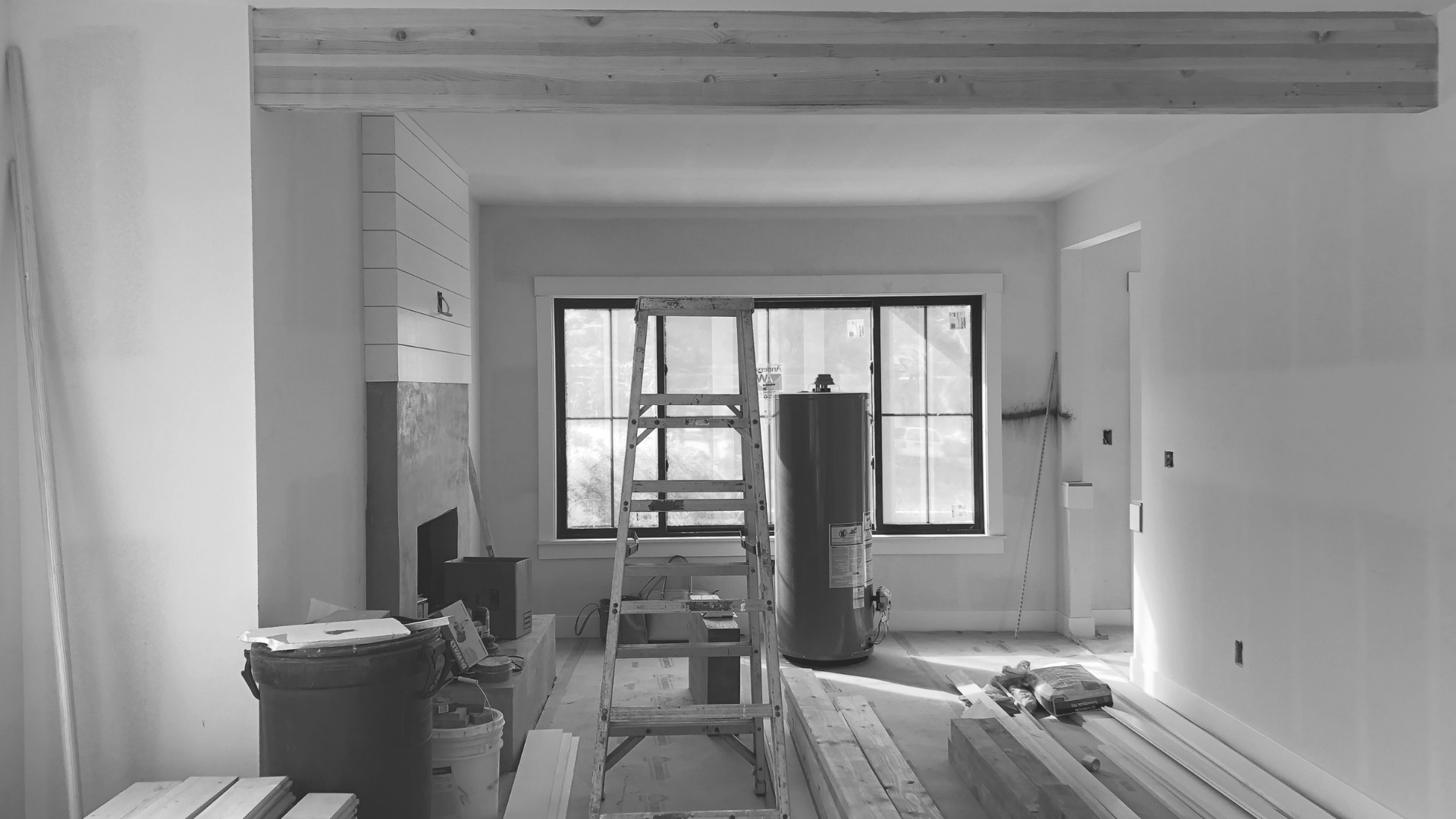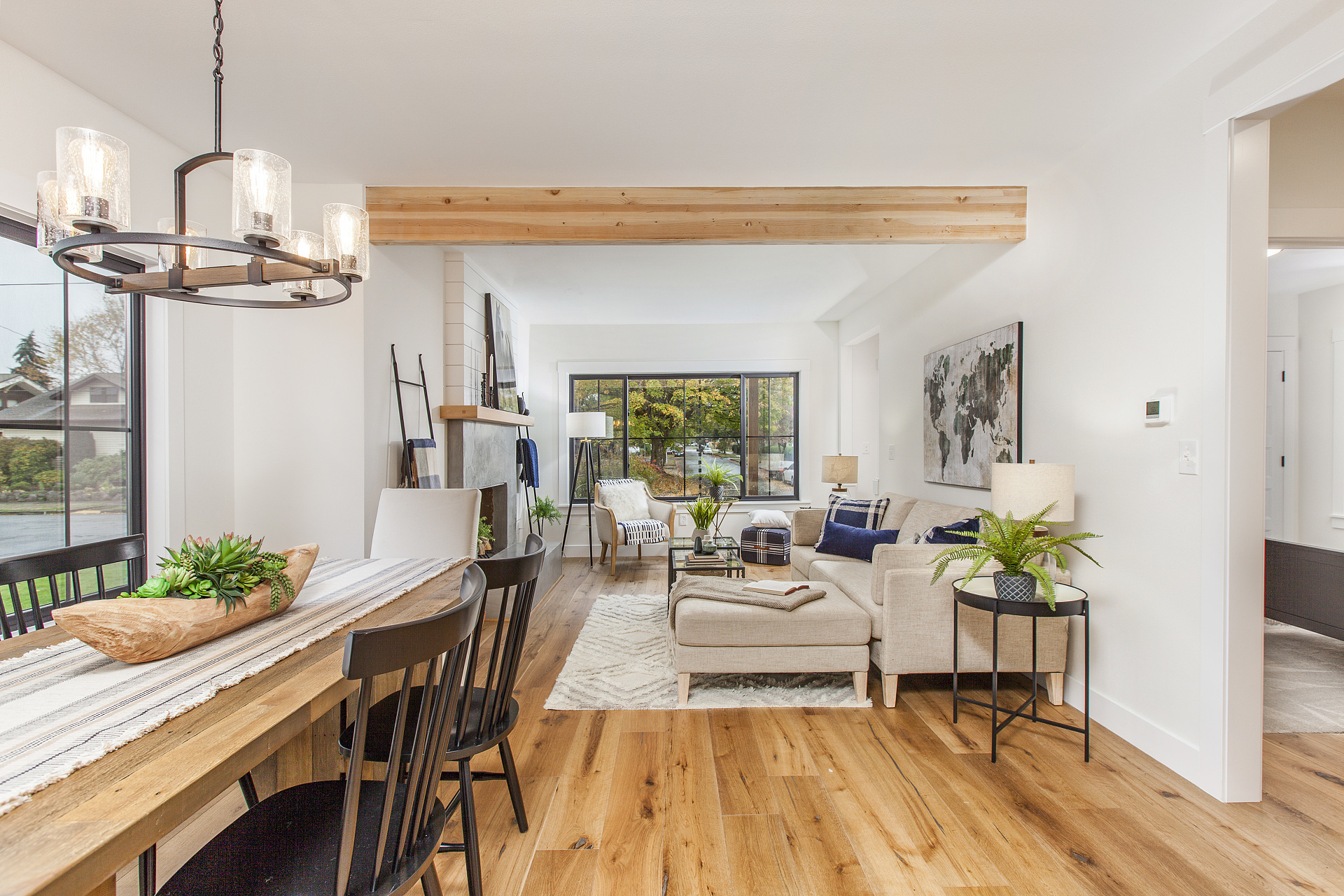 As home staging experts, we consult with home owners and realtors to create an immediate connection between your space and prospective buyers by instilling a homey sense of belonging that's both neutral and welcoming. Using our experience in interior design best practices and a thorough understanding of proper home staging flow, we'll bring your space to life by giving each room a unique and clear purpose, establishing a complimentary texture and color palette and selecting pieces that work to enhance the intrinsic beauty of your home.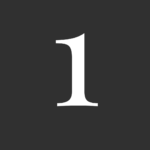 We'll begin by having one of our home staging experts perform a full walk through of your home. During this time we'll prepare a comprehensive analysis customized to your home's layout, best selling points and room possibilities.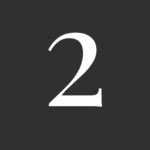 Once we've gotten to know your home more intimately, we'll get to work customizing a home design solution based on your homes best selling features, specific home staging budget and needs.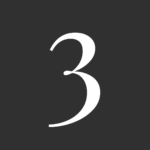 Now it's time to spruce things up! Once the prep work and shopping is complete, we can even actively collaborate with the home owner to arrange each room in order to create a welcoming atmosphere that brings in a pool of prospective buyers!
HOME STAGING CONSULTATION
Finish recommendations including: paint, tile, countertop & flooring

Fixture recommendations including: lighting, door & cabinet hardware & faucets

Layout recommendations including: what to remove and how to arranage the existing furntiure and decor in your space

Shopping recommendations including: Any additional pieces we may need to bring in to highlight key features in your home.

Receive a written report immediately following your consult with all additional design recommendations that could not actively been addressed to during your consult.
According to the Real Estate Staging Association, properties with professional home staging sell approximately 72% quicker than those without.
81% of buyers surveyed by the National Association of Realtors claimed it was easier to visualize staged properties as their next home.
Staged homes typically net more money, often with multiple offers.
In a survey of over 3,500 professionally staged homes, over half sold for 10% more than their un-staged neighbors.
Sellers who spend 1% of the asking price on staging typically see an average 1000% return on their investment.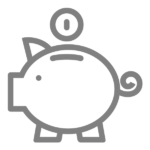 Our simplified home staging process is designed around the goal of saving you money. That means using existing pieces/finishes whenever possible and creating comforting spaces to get your home sold FAST and for top dollar.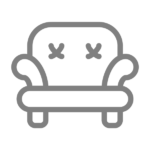 We have a wide variety of high quality vendors with styles that range from modern and contemporary, to traditional and industrial and more. Whether the home is occupied or vacant, we are sure to have exactly what you need.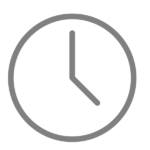 As an experienced home staging company, our track record proves home staging works! Over 90% of our home staging + designing to sell projects have sold within 3 days for over asking price.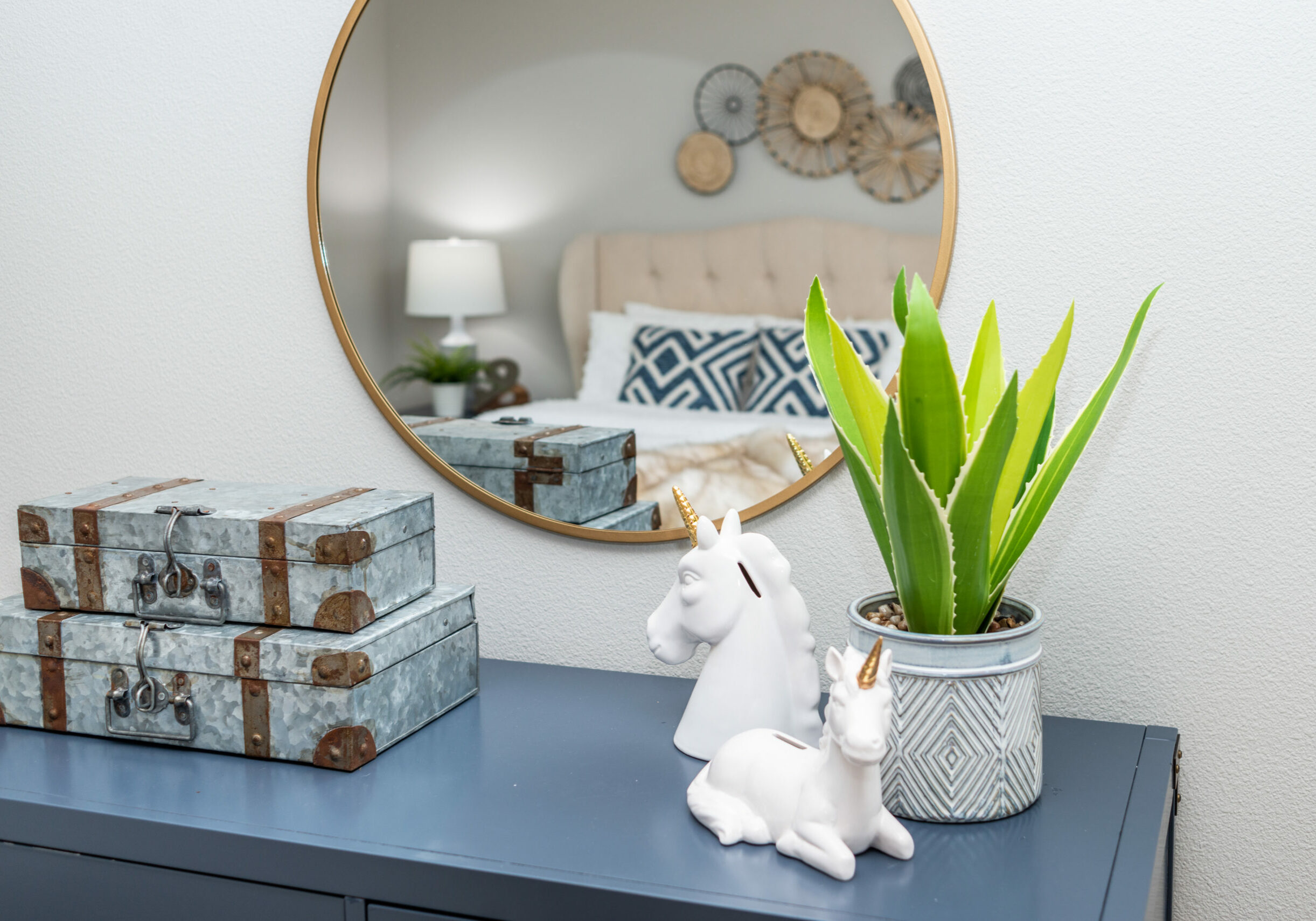 Our team of home staging professionals will properly educate and guide you through the best interior design concepts to get your home sold for the most amount of money in the least amount of time.
VIRTUAL ONLINE INTERIOR DESIGN
Did you know that Design Allure can assist you with improving your home now matter where you live? By implementing the principles and elements of classic interior design to create harmonious, purposeful rooms that complement one another, we can speak to your distinct style and meet your lifestyle needs all ONLINE from anywhere, anytime.
FOLLOW US ON SOCIAL MEDIA 
Get the latest updates on hot trends, tips and tricks and short stories of our projects!