TRANSFORMING HOUSES INTO HOMES
When it comes to selling homes in today's saturated market, effective home staging is a powerful tool you can leverage to garner competitive offers with minimal stress, hassle and investment. We strive to create an environment in your vacant home that not only highlights your home's most compelling features, but allows buyers to envision their life in the space so they can create emotional bonds that motivate them to TAKE ACTION.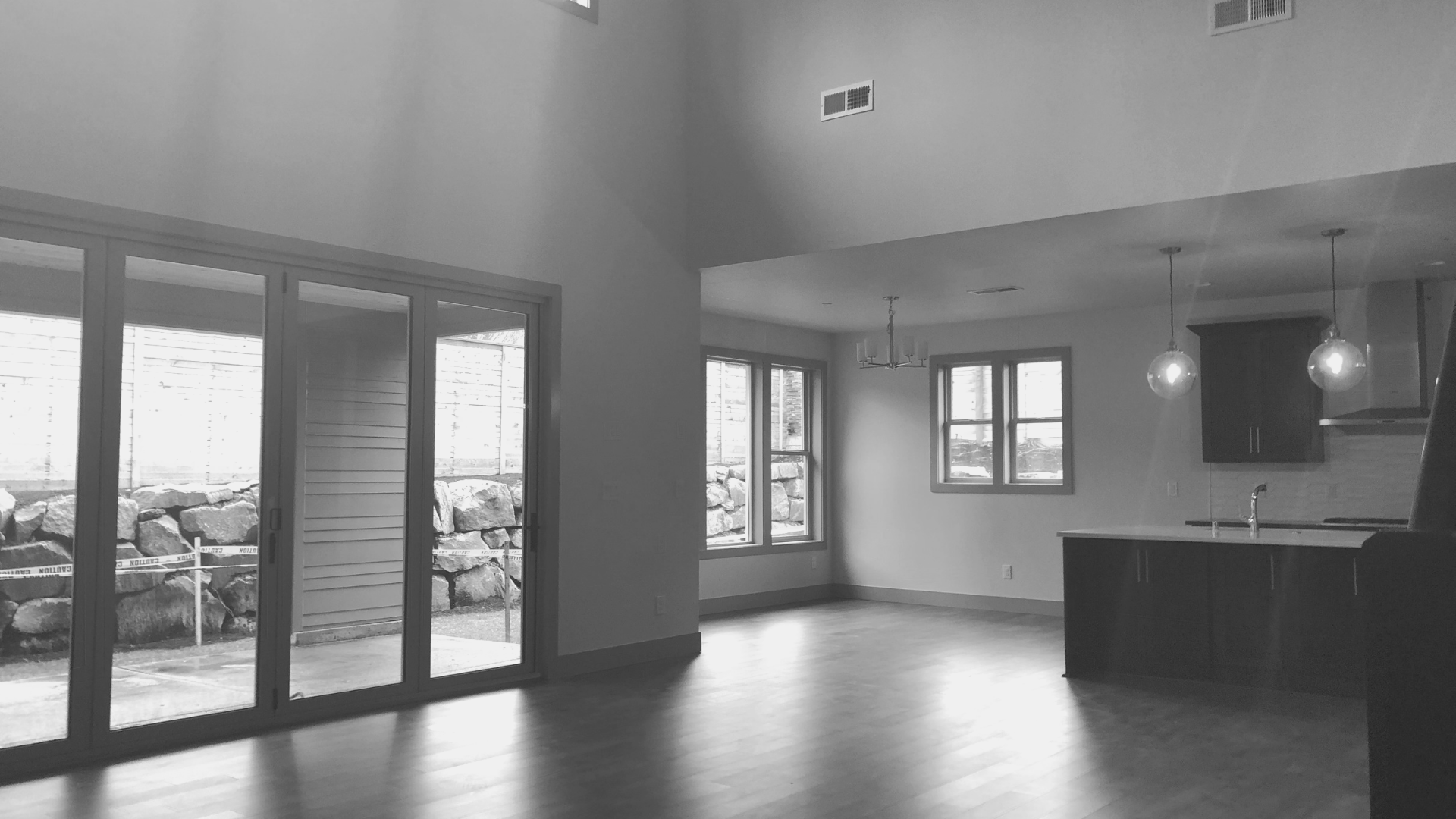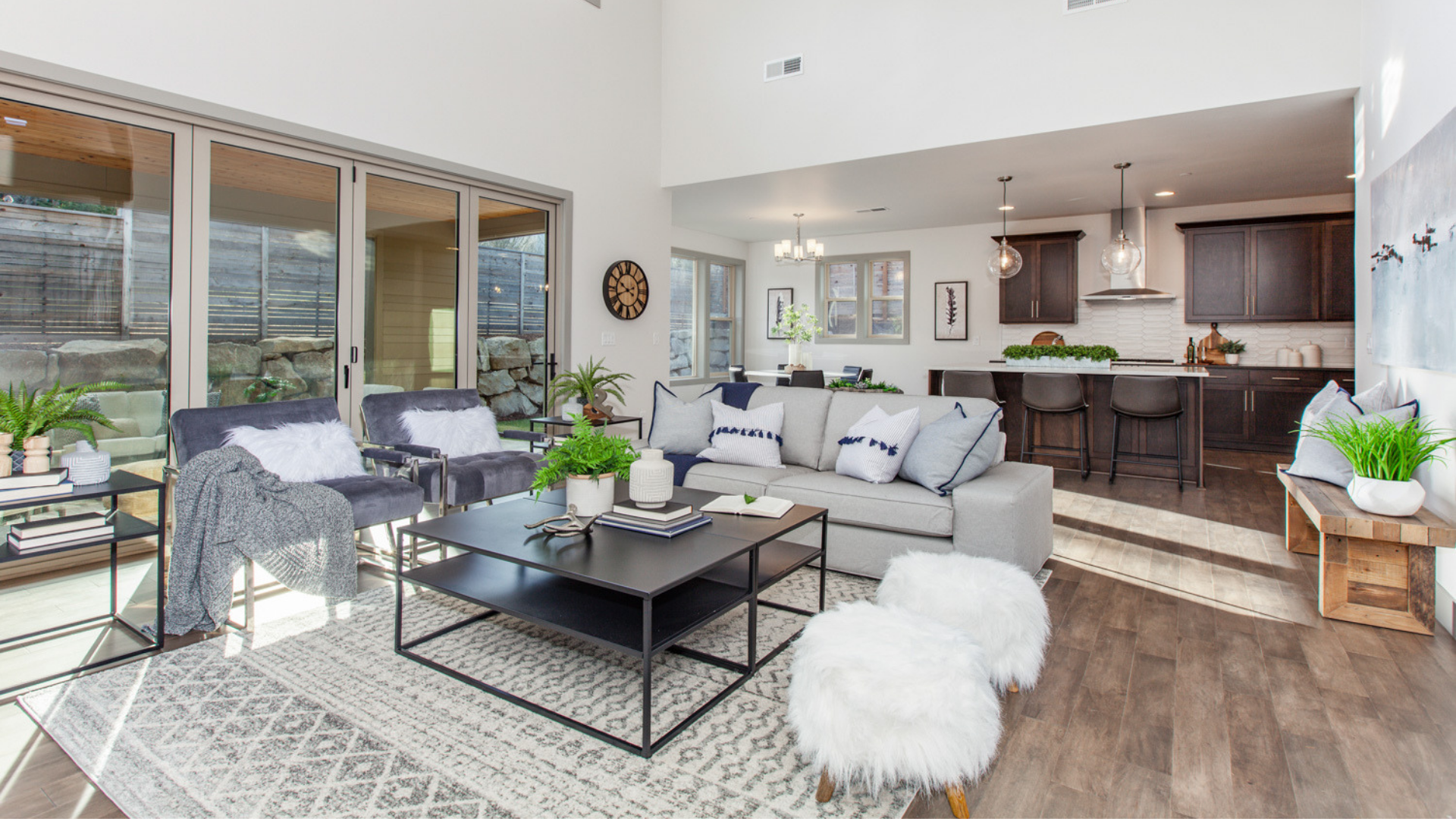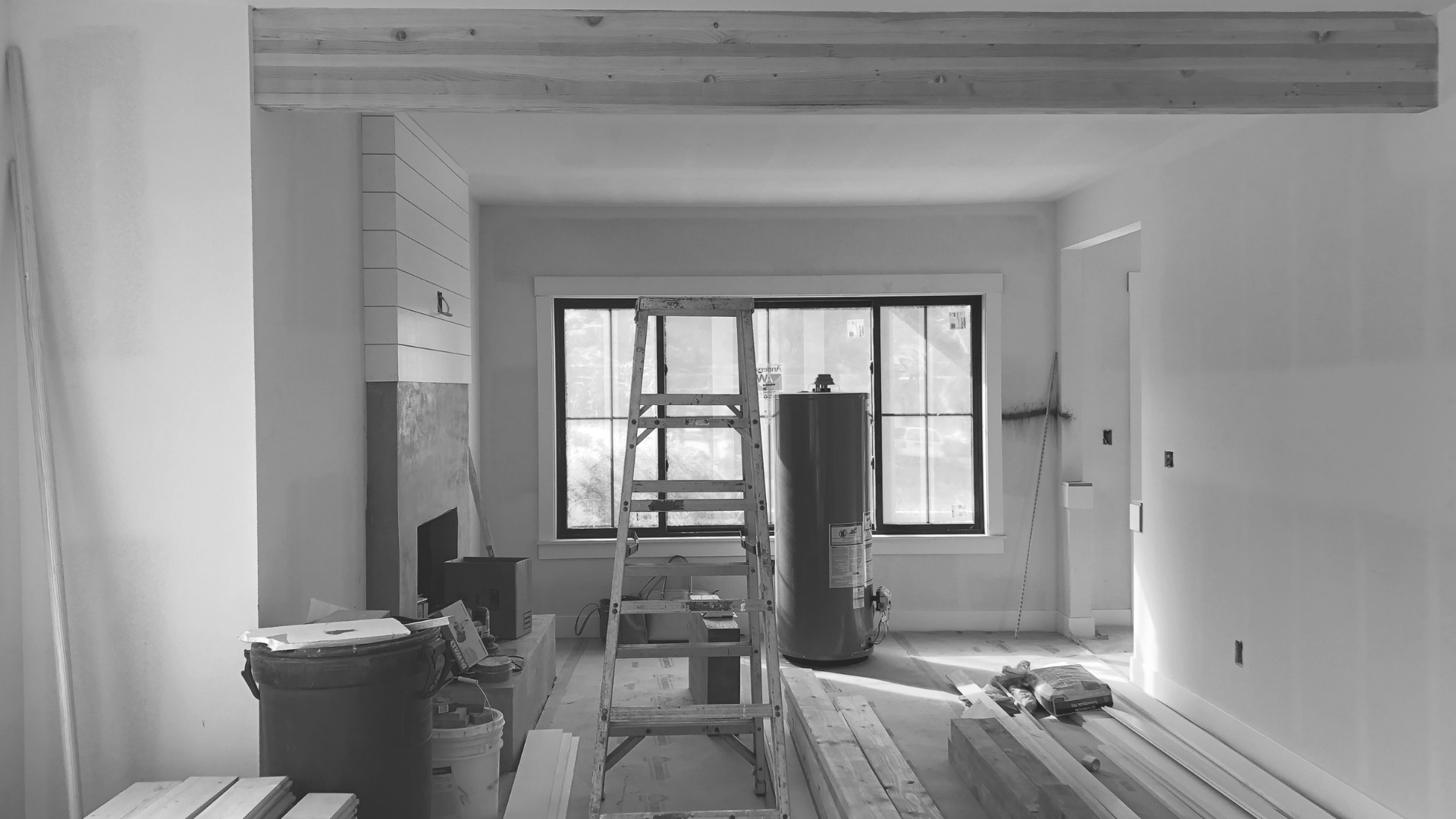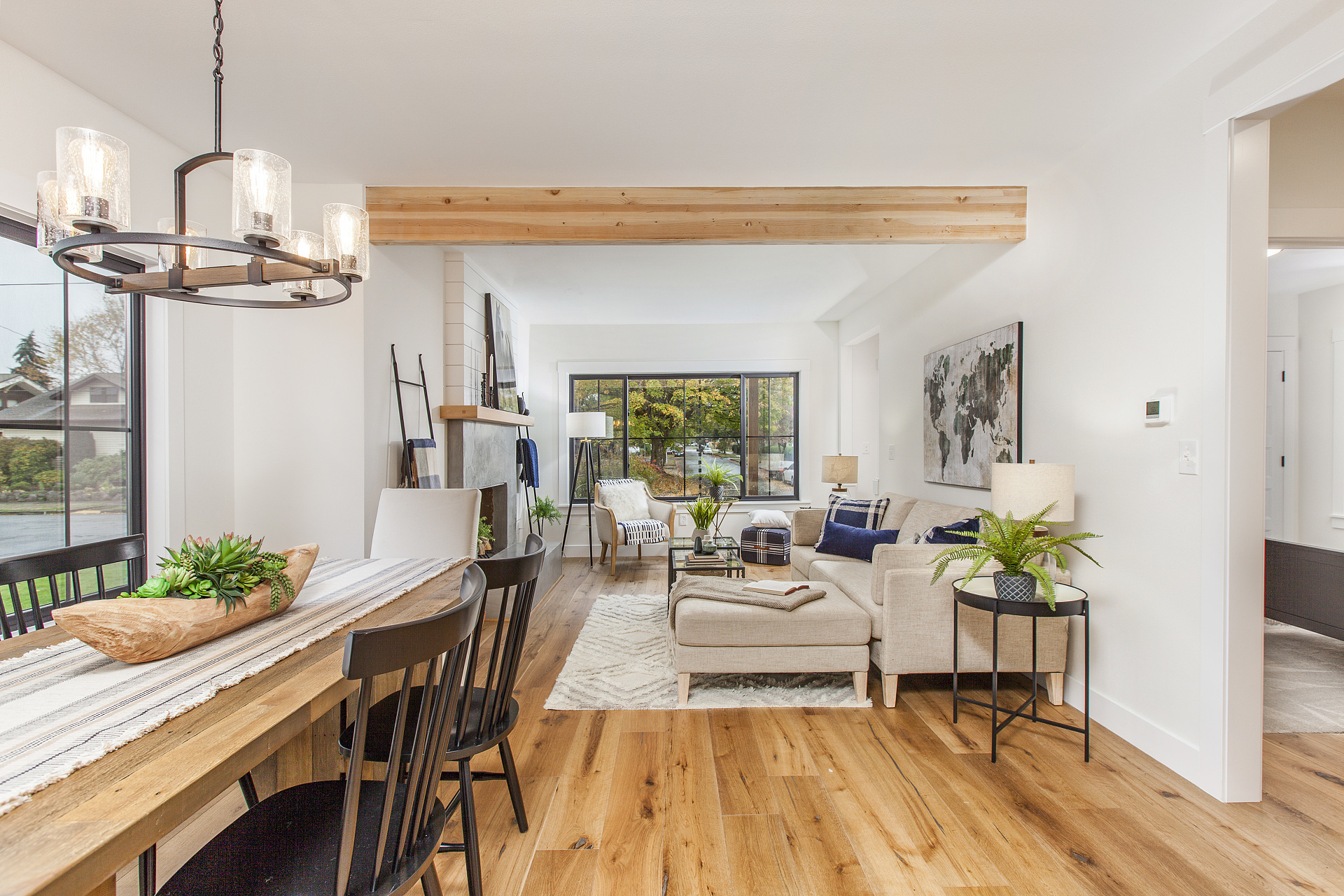 CREATING WELCOMING ENVIRONMENTS THAT SELL
As home staging experts, we'll work to create an immediate connection between your space and prospective buyers by instilling a homey sense of belonging that's both neutral and welcoming. Using our experience in interior design best practices and a thorough understanding of proper home staging flow, we'll bring your space to life by giving each room a unique and clear purpose, establishing a complimentary texture and color palette and selecting pieces that work to enhance the intrinsic beauty of your home.
Our team of home staging professionals will properly educate and guide you through the best interior design concepts to get your home sold for the most amount of money in the least amount of time.
Implementing the principles and elements of classic interior design to create harmonious, purposeful rooms that complement one another, speak to your distinct style and meet your lifestyle needs.
FOLLOW US ON SOCIAL MEDIA 
Get the latest updates on hot trends, tips and tricks and short stories of our projects!