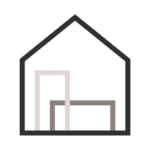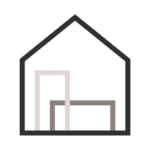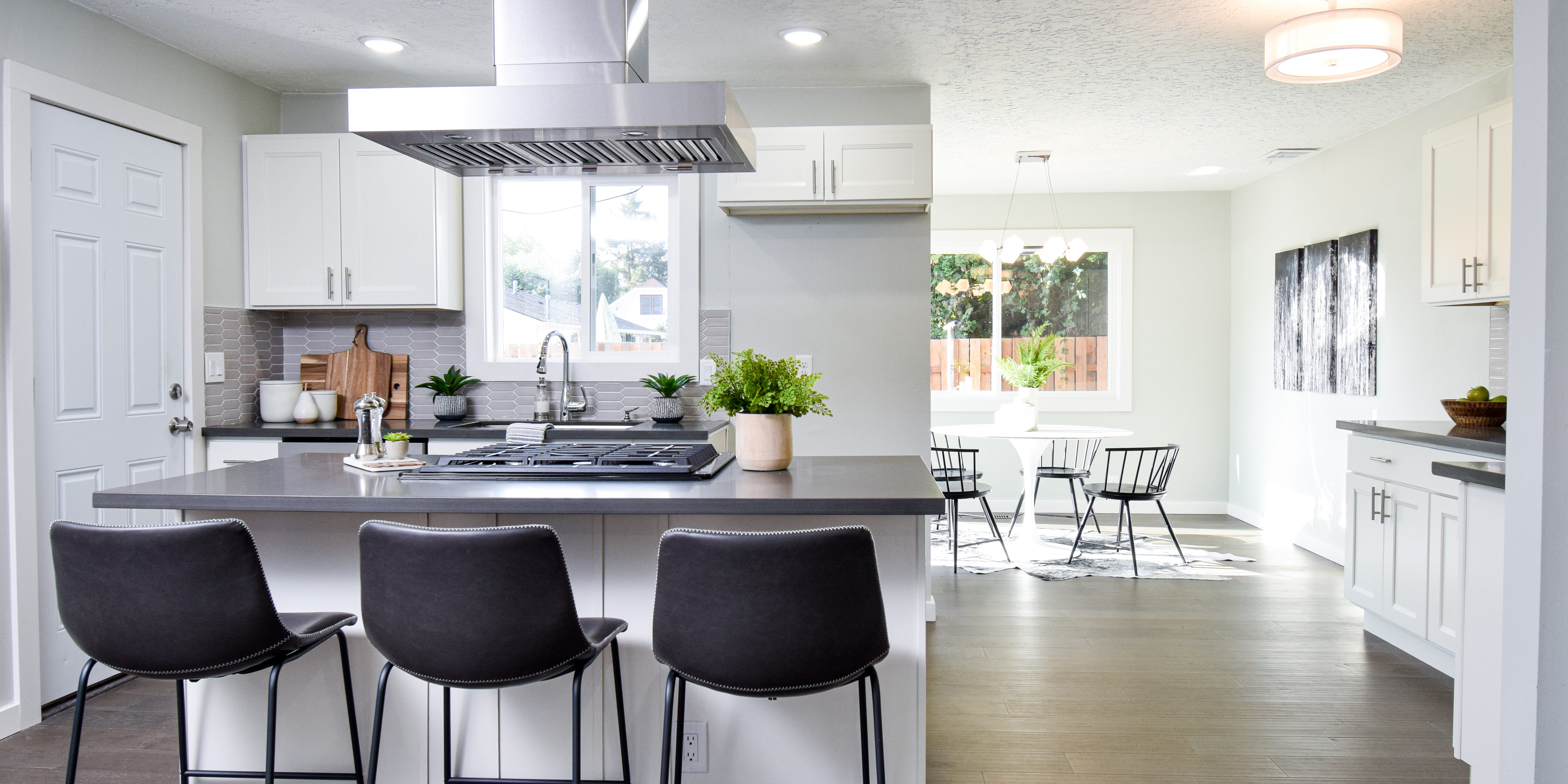 VIRTUAL INTERIOR DESIGN SERVICES
A full-blown, (pandemic inspired), trend to stay, virtual online interior design services are transforming the way we can access help from professional interior designers. Design Allure offers a magical combination of professional design guidance, affordable prices, and an easy, quick process that is attractive to people everywhere.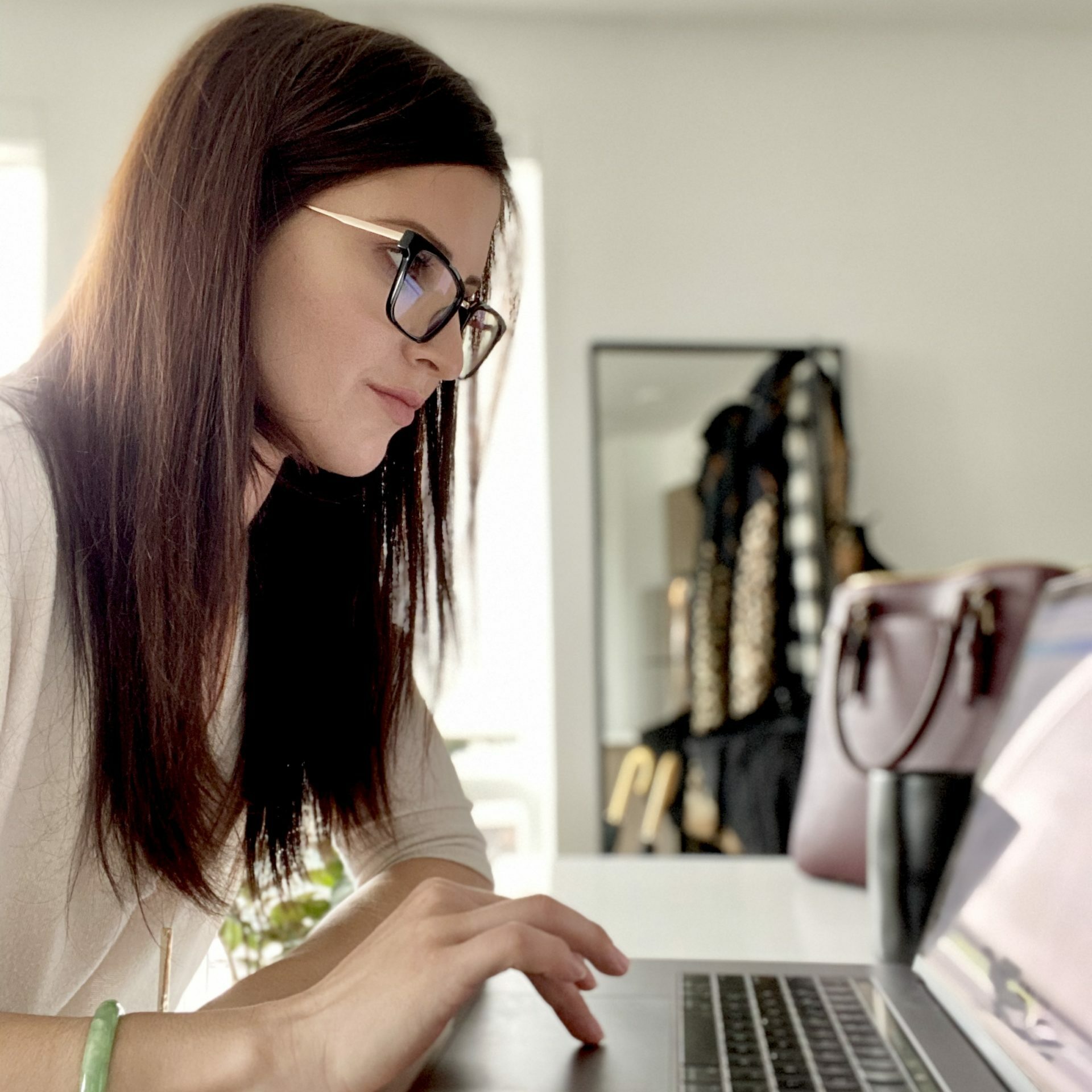 RECEIVE A FREE ZOOM CONSULTATION
Receive a free 15 minute virtual interior design consultation via Zoom. During our time together we will discuss your project needs and learn more about your lifestyle, tastes and budget. Then we will walk you through our design process and explain how we can customize it to meet your needs.
GET 1:1 Time With Your Designer
Easily communicate & collaborate with your designer, all in one place, and all online. Social distancing while we design has never been easier thanks to technology! You will be able to approve and reject products, shop the links we provide, and comment on products, leaving feedback for your designer.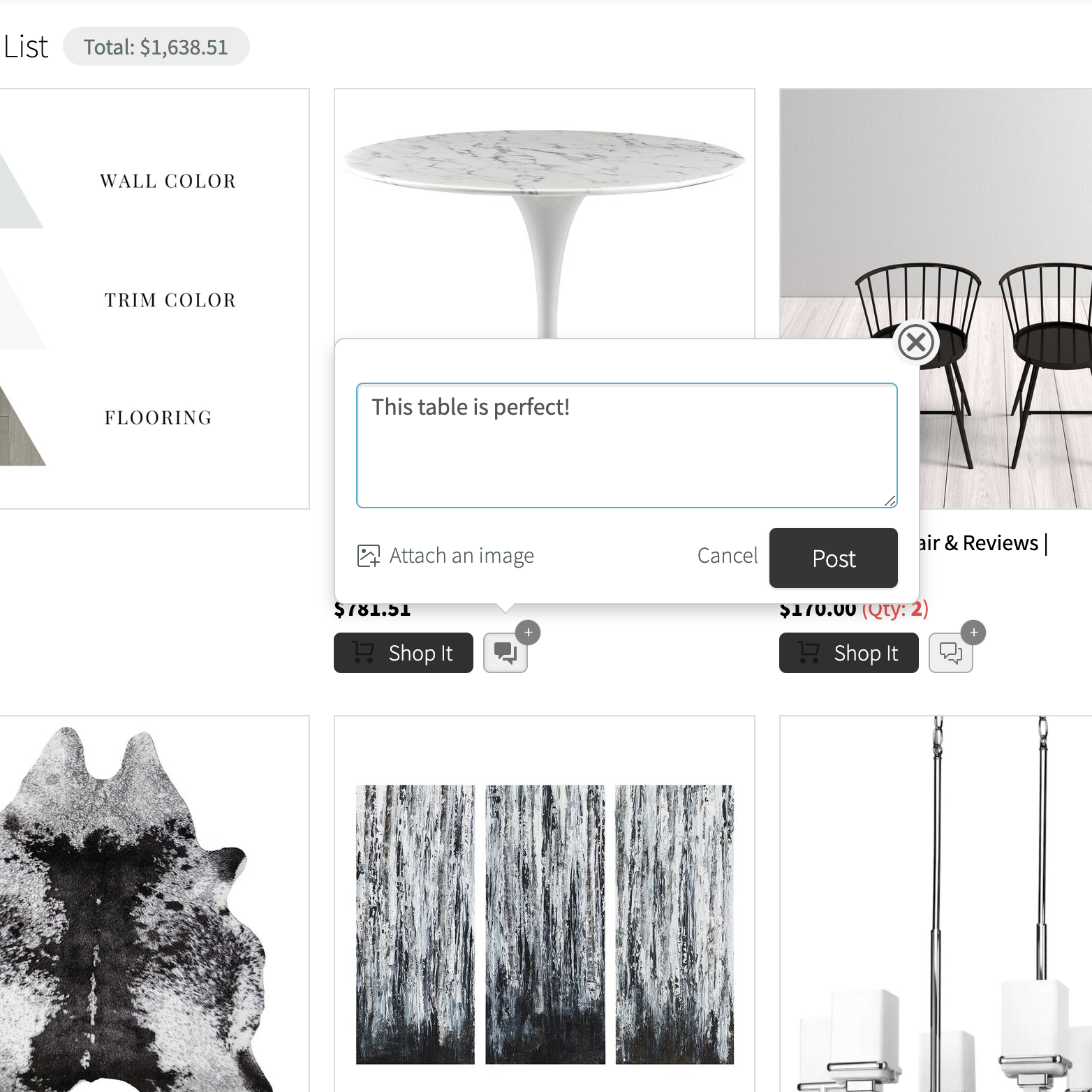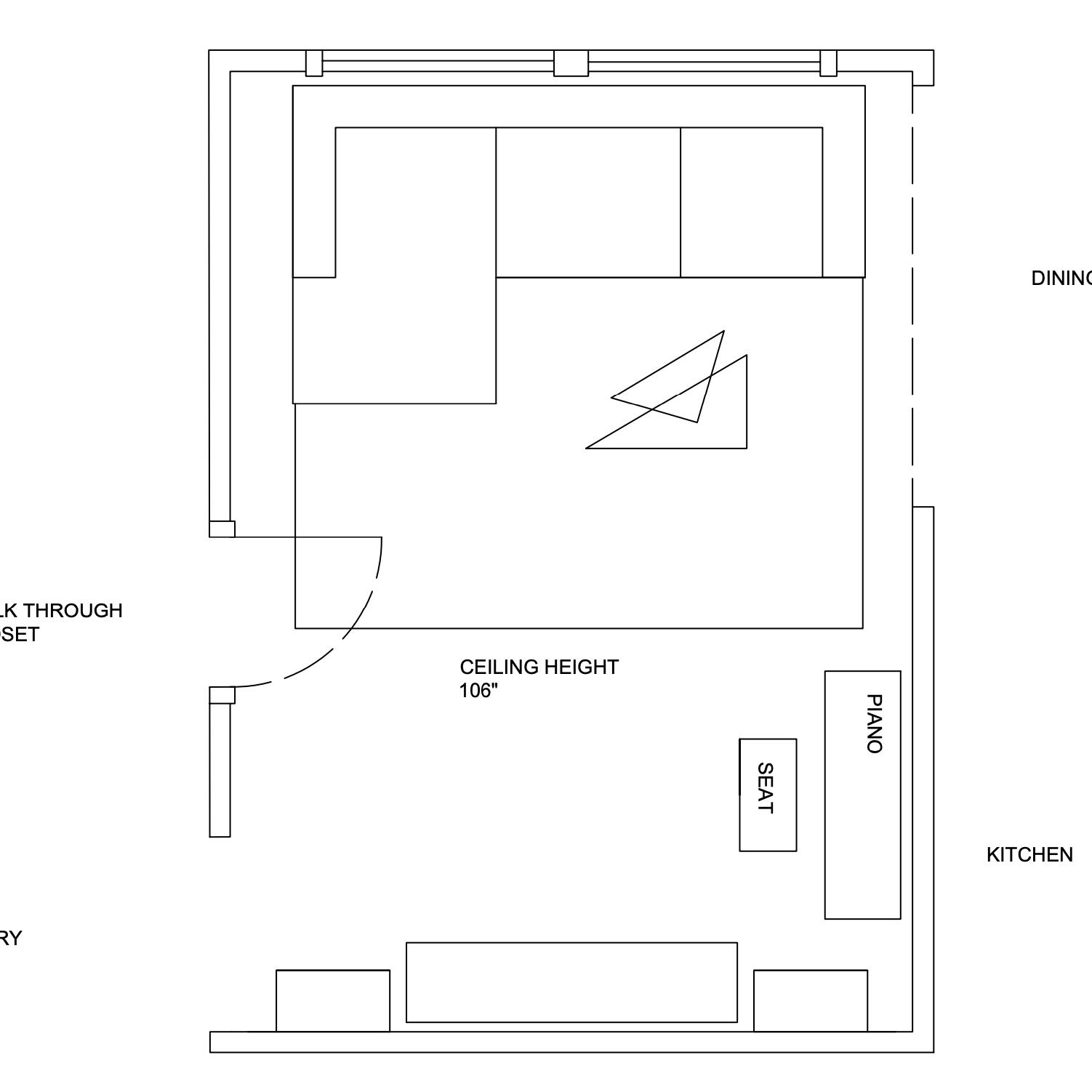 Measuring your space HAS NEVER BEEN EASIER
Design Allure makes uploading measurements and photos for your online interior design project easy! All you need is a measuring tape and a phone or computer. Your designer will walk you through the entire process all via Zoom.
Once your interior design concept is complete, you will receive immediate access to view your designs. From there you can choose to leave your designer feedback online. Your designer will then schedule a Zoom consultation to review your design and edit to finalize your look.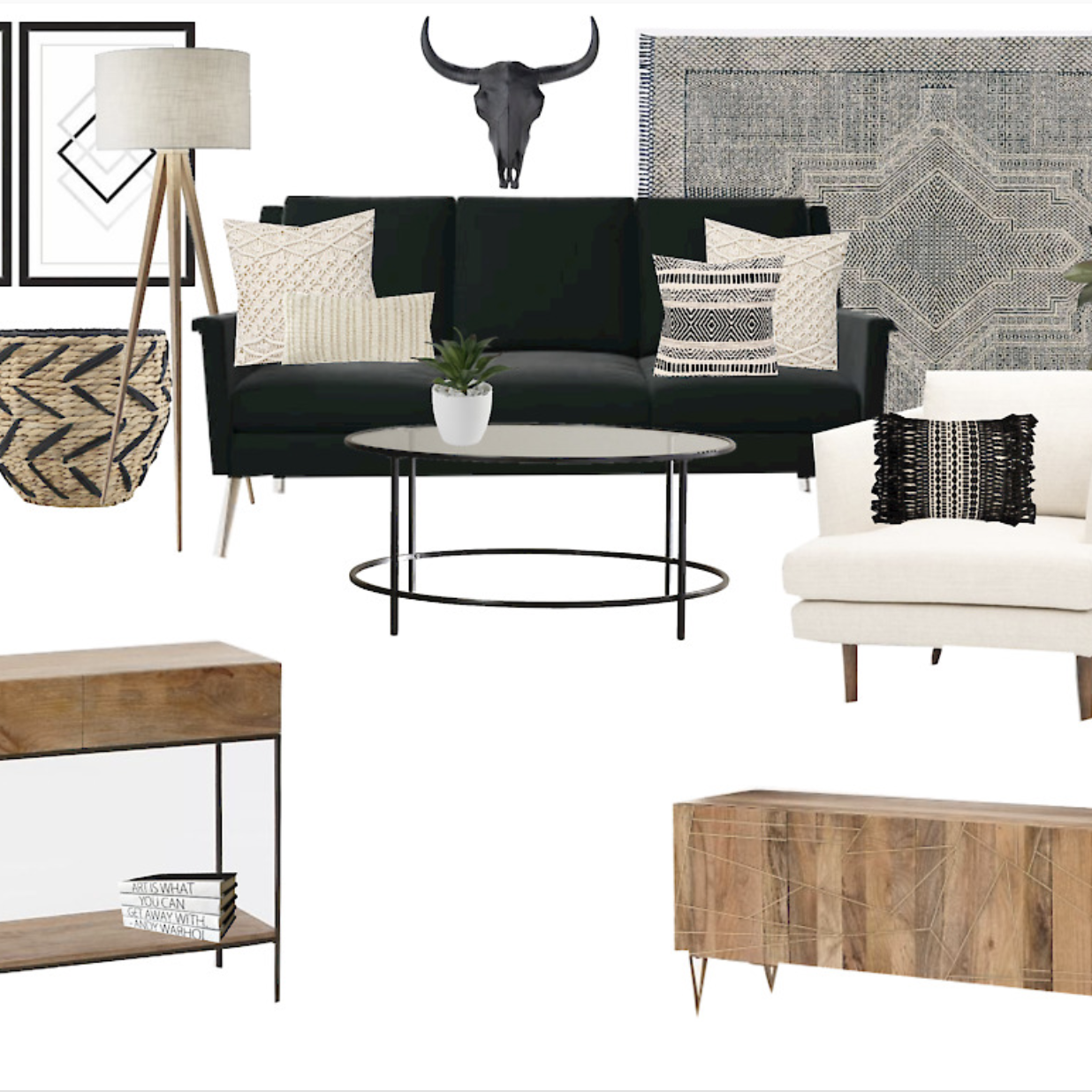 Receive A shopping list & installation instructions
Once your interior design concept is complete it's time to start putting your plans into to action! Doing so is easy. Simply shop the product links within your design studio and place your orders online. You will be able to communicate with your designer throughout the entire process and we'll keep your project updated on each products current status: From "ordered", "received" and "installed." to help you stay organized throughout your entire design installation!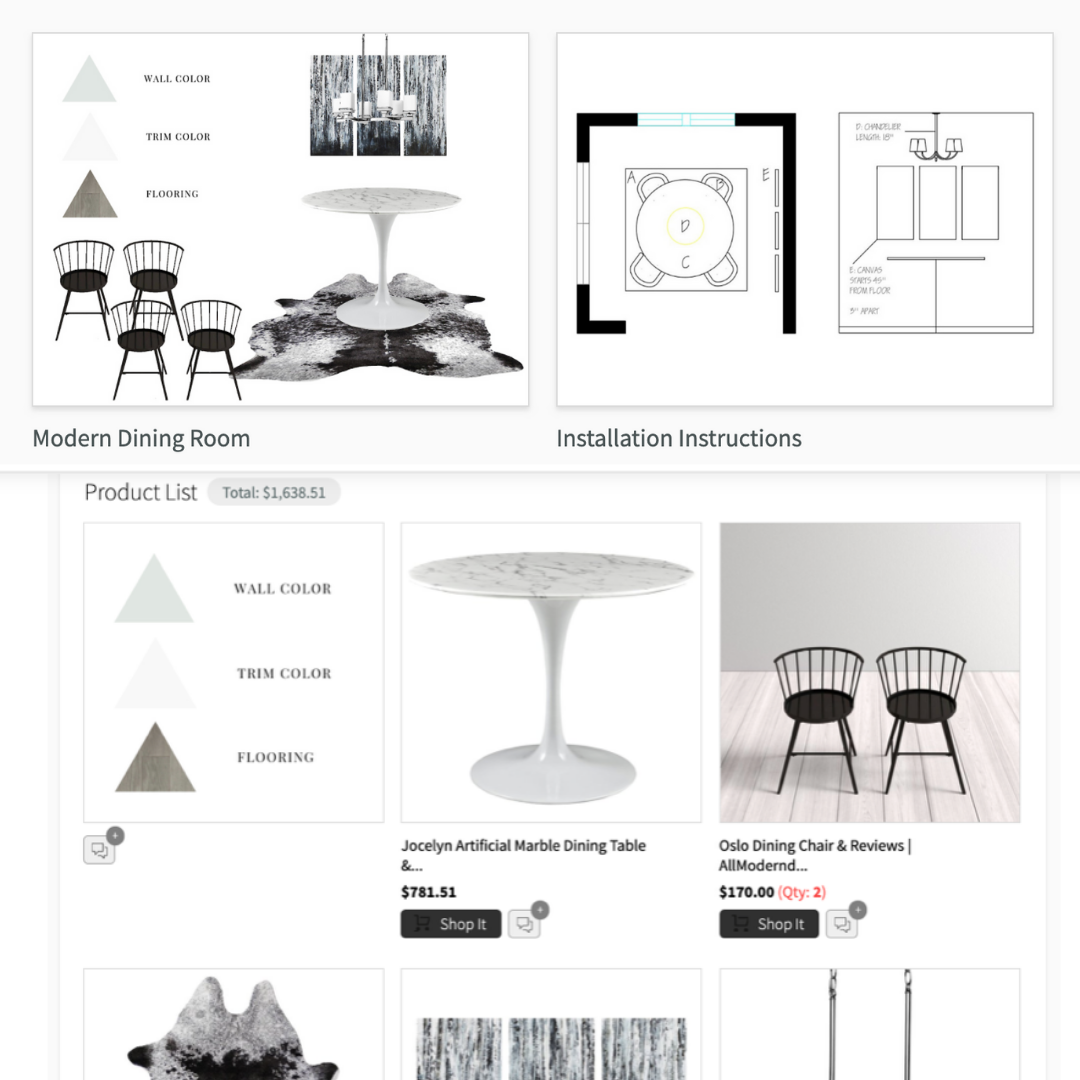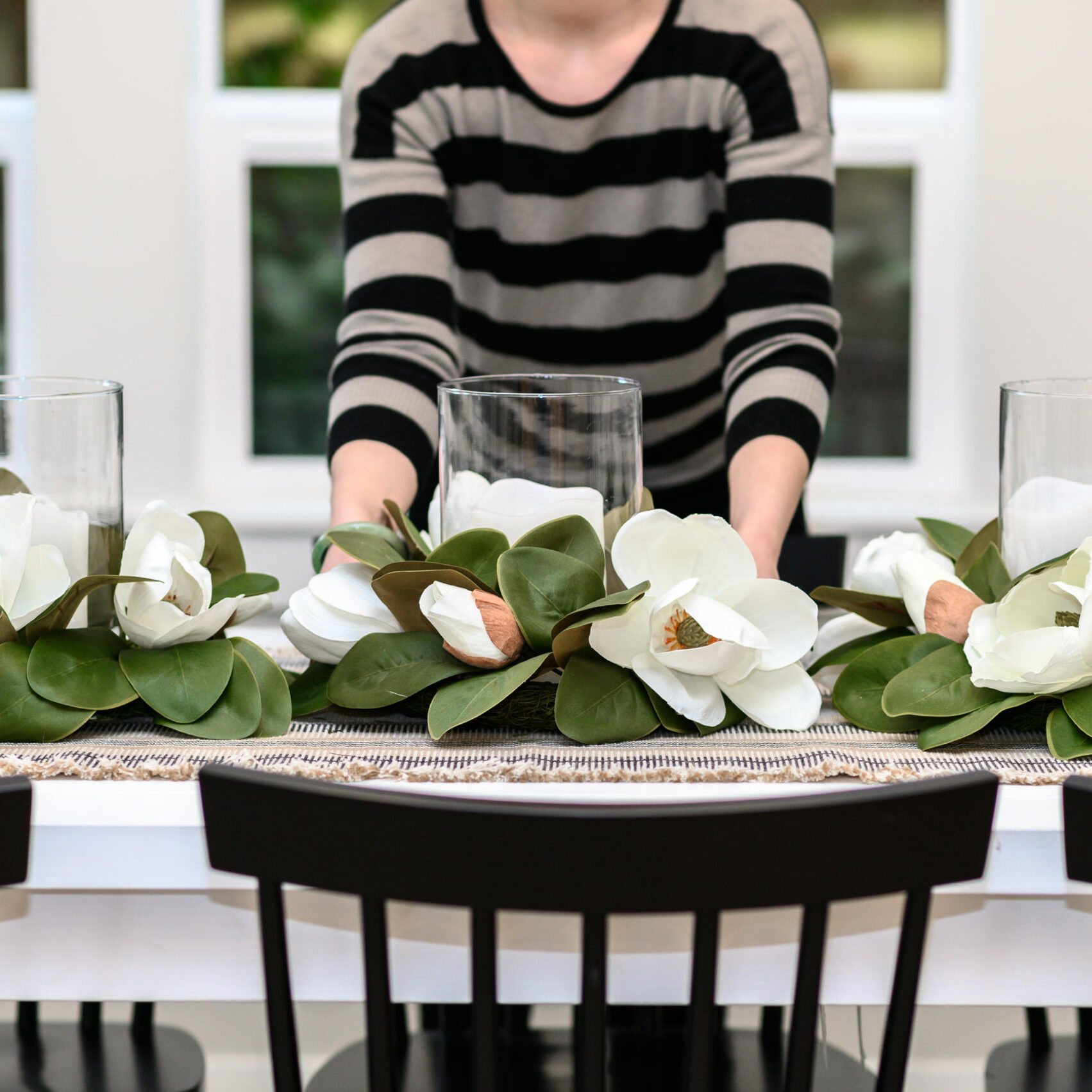 TRADE DISCOUNTS + Purchasing Services
Design Allure is proud to share 100% of trade discounts with our valued clients. Discounts do vary across the board depending on the vendor. In order for you to take advantage of these savings, we do have to assist you in the purchasing process. Our purchasing services start at $249. Your designer will assist in following up with you weekly to track, schedule and manage deliveries.
INTERIOR DESIGN CONSULTING
Furniture + decor recommendations for the entire home

Layout recommendations including: floor plans + installation instructions

Architectural element recommendations + design plans including: media, library, built-ins, bars, kitchens, storage, garages + more

Finish recommendations including: paint, counter, tile + flooring recommendations

Fixture recommendations including: lighting, cabinet pulls, faucets, door knobs + more

Receive one 15 minute Zoom appointment with your designer to follow up, review, edit and finalize your design and discuss next steps for your project.
FOLLOW US ON SOCIAL MEDIA 
Get the latest updates on hot trends, tips and tricks and short stories of our projects!