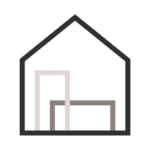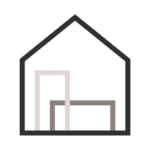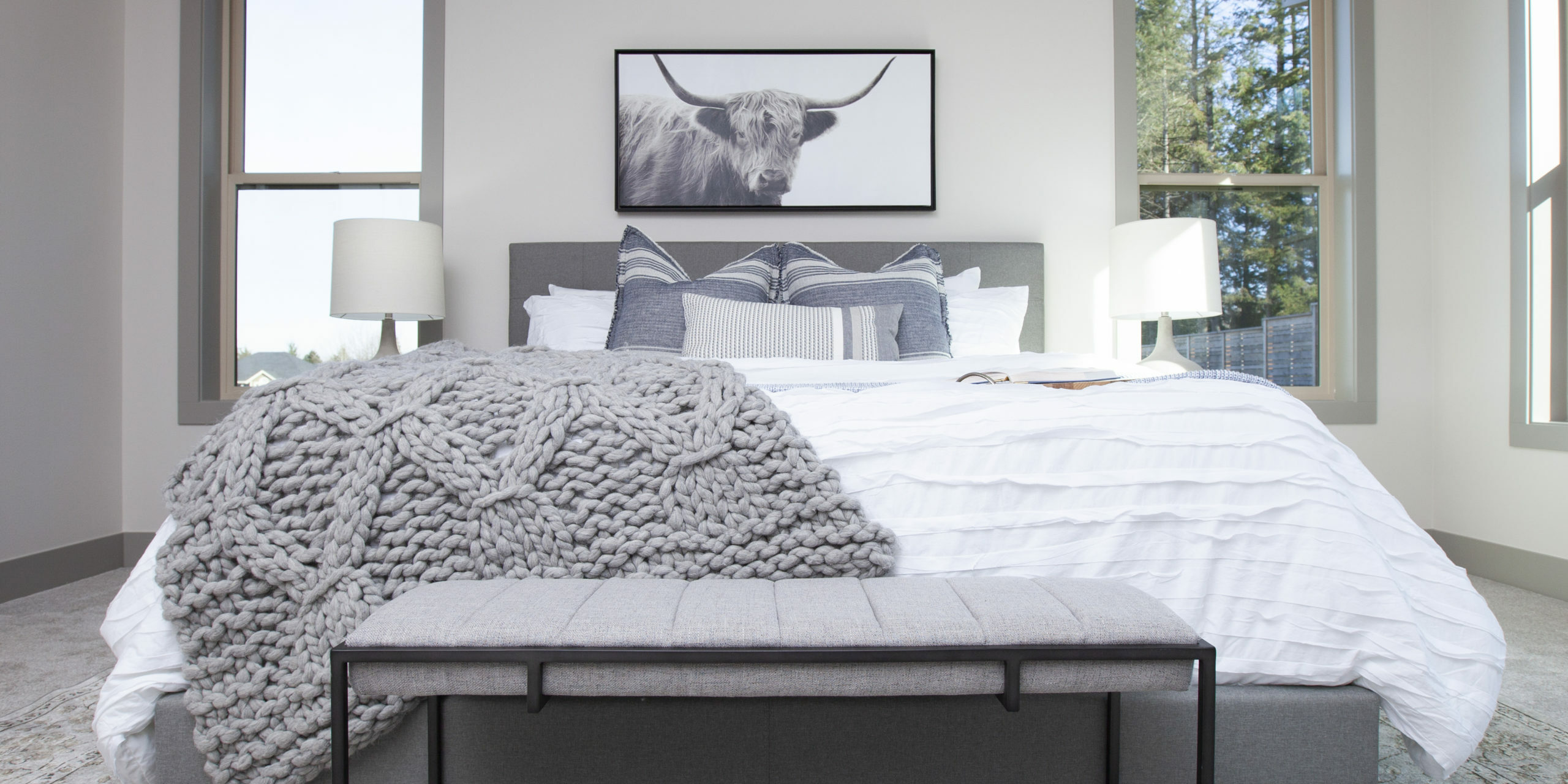 bringing great design home
Your home is your special place to unwind, and we're here to help you create a cohesive vision that perfectly reflects the look and feel of your ideal sanctuary. Whether you're taking on a full remodel or simply furnishing your entire home, we'll guide you through the interior design process with grace and ease.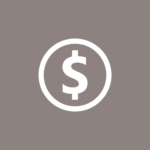 Our simplified interior design process is meant to keep you in the loop and avoid costly mistakes so you can save money. We also share 100% of our trade discounts too!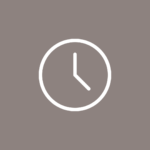 As an experienced interior design company, we are not only efficient, we are able to anticipate obstacles and costly mistakes in advance; so you won't see months wasting away with no action.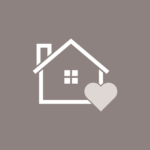 In as little as a 4 hours we can get to know your vision, AND create a personalized master plan to transform your space so that you can finally relax and enjoy time with friends and family.
INTERIOR DESIGN CONSULTING
Furniture + decor recommendations for the entire home

Layout recommendations including: floor plans + installation instructions

Architectural element recommendations + design plans including: media, library, built-ins, bars, kitchens, storage, garages + more

Finish recommendations including: paint, counter, tile + flooring recommendations

Fixture recommendations including: lighting, cabinet pulls, faucets, door knobs + more

Receive one 15 minute Zoom appointment with your designer to follow up, review, edit and finalize your design and discuss next steps for your project.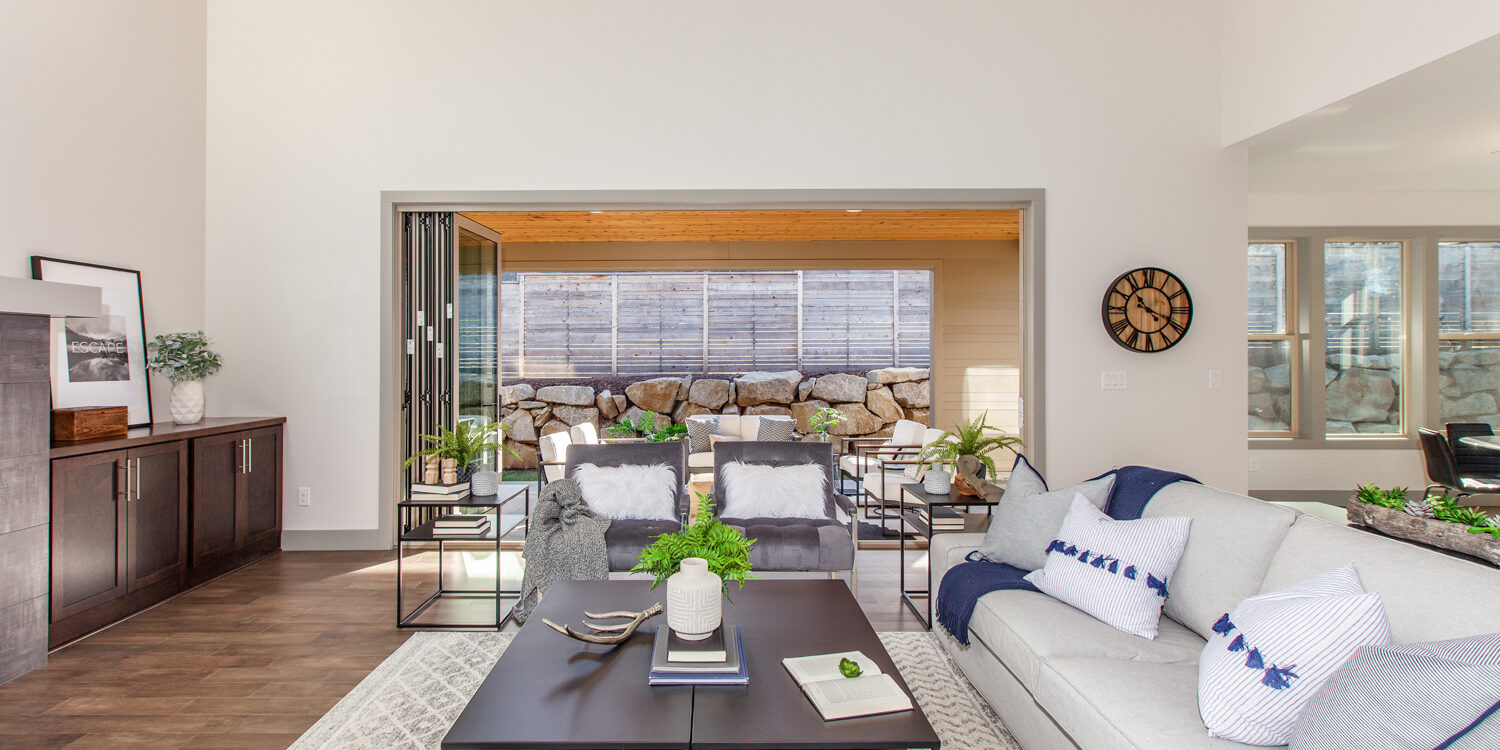 TAKING YOUR HOME VISION FROM THEORY TO REALITY
Design Allure is committed to creating stylish, functional spaces that work with your lifestyle and your budget. Our years of experience with designing color palettes and sourcing furnishings & fixtures while keeping affordability and practicality in mind means you get stunning interiors that take all the important factors into account. And unlike a traditional interior designer or decorator, we'll work closely with you to create design concepts so you can find the look you love without spending money and time on anything you don't.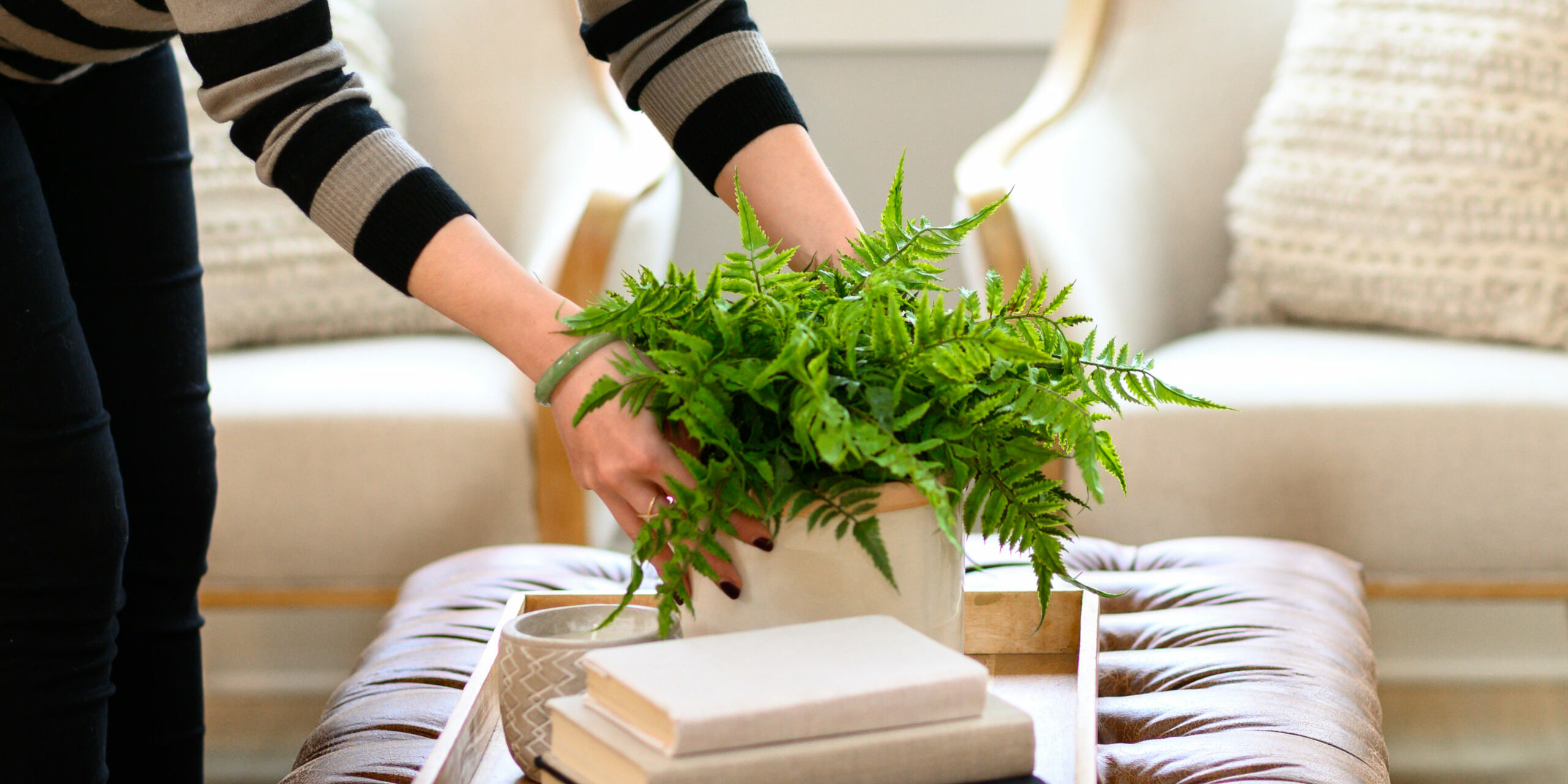 LEARN MORE ABOUT DESIGN ALLURE
FOLLOW US ON SOCIAL MEDIA 
Get the latest updates on hot trends, tips and tricks and short stories of our projects!