Tips + Tricks Tuesday- Master Bedroom Ideas
In any home, the master bedroom can be considered a sacred space that acts as an escape from the outside world. Most focus on decor of the common spaces first, because those are the rooms that people see. BUT, it's time to focus on you and your space! And since it's December and all of the holiday craziness is ahead, we decided to make our theme of Tips + Tricks Tuesday all about the Master Bedroom so you can create some time for yourself during this crazy season!
COMFORTING FEATURES for MASTER BEDROOMS
Because this space is all about you and your downtime, creating a master bedroom with comforting features is a must. Give yourself options with lighting, and add fixtures throughout or even a dimmer switch to give your room the opportunity to adjust to whatever mood you may be in. In addition, the color palette of your master bedroom also creates that comforting look you want to accomplish. Choosing cool colors or neutrals can create that calming effect.
CREATIVE BEDDING for MASTER BEDROOMS
A beautiful bed that you just want to dive into creates that comfort level you desire for your sanctuary. Layering with beautiful throw pillows and blankets gives your master bedroom a face lift, and creates that cozy feel, and will actually be comfortable to lay in! Keeping books and magazines next to your bed will set the tone for relaxation!
MASTER BEDROOM WORK SPACES
Although a small workspace isn't the most common in a master bedroom, it doesn't mean that this can't work for you and assist in the creation of your escape from the outside world. Lets get real, most of us take our work home. Designating a small but functional work space area in your bedroom can help you get your work done without being away from your oasis.
ACCESSORIZING YOUR MASTER BEDROOM
We love our accessories! This is what makes this master bedroom yours. The use of candles, photographs and mirrors create personality for your space, and the use of things you love is comforting. Mirrors make the space feel lighter and brighter, and having a gallery wall really personalizes your space while adding visual interest too!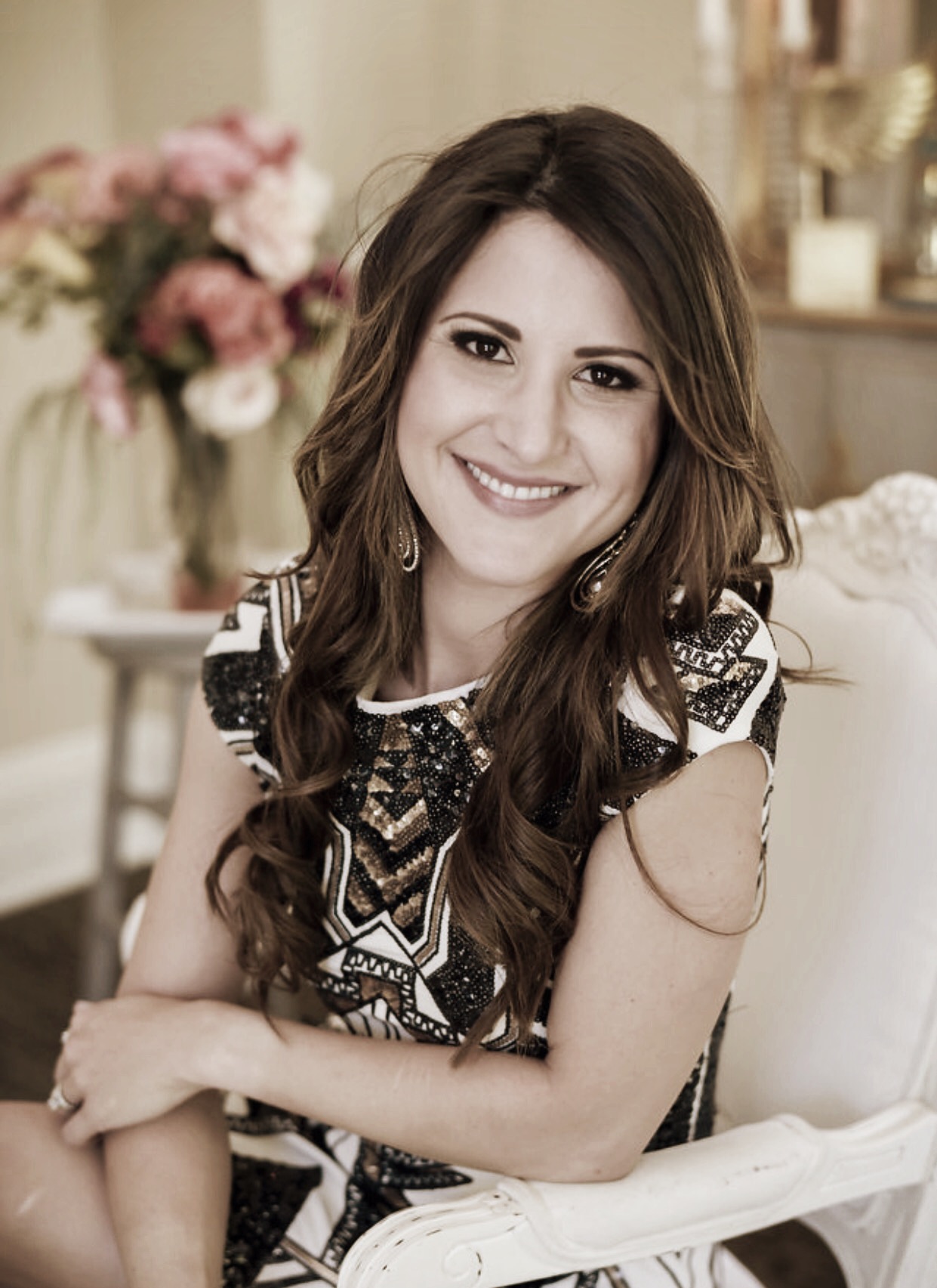 With a loving husband and three amazing kids, Irene is committed to serving and supporting fellow community families of all shapes and sizes by helping them realize their home vision with innovation, integrity and passion.
Stay tuned to see inspo + photos for this week's theme on our Pinterest page! And check out last weeks Tips & Tricks on living room ideas here!
Stay up to date on the latest trends & tips
FOLLOW US ON SOCIAL MEDIA 
Get the latest updates on hot trends, tips and tricks and short stories of our projects!