Tips + Tricks Tuesday-Thanksgiving Decor Ideas
Can you believe Thanksgiving is almost here!? If you're like most of us, you know that we are all guilty of last minute planning and decorating for your Thanksgiving Day party, or even a Friendsgiving! In the spirit of the holidays coming up, we put together a little guideline to take the stress off of your get together! One important thing to remember when planning to host a holiday at your home is to have fun with it!
Thanksgiving fireplace decor
The perfect setting for fall decor for your Thanksgiving party is around your fireplace! What says fall more than a cozy fire?! Getting creative with firewood, fall colors, and accessories such as leaves or wall art can create a space that looks as if it were made for fall! Your Thanksgiving fireplace decor will totally set the tone the best party!
GET DETAILED WITH PLACE SETTINGS
Creating personality for your Thanksgiving table decor is pretty significant. Eating is what this day is all about, right?! Getting creative with your place settings can be so much more than adding a charger or special napkins. There are plenty of ways to add detail to your table with little time and effort such as adding in fresh greenery and interactive place cards!
when in doubt, wreath it out
Having troubling filling space? Add an awesome Thanksgiving wreath! Need more color in a specific area? Add a Thanksgiving wreath! Want to add fresh aromas to the room? ADD A WREATH! Need I say more? Your Thanksgiving decor will be enhanced by the addition of a wreath!
ACCESSORIZE WITH PUMPKINS
Creating pieces and decor with pumpkins is always necessary for your Thanksgiving get together. Pumpkins are super versatile, and come in different sizes, shapes, and colors! Don't be afraid to use a lot of them, they're pretty much the unofficial mascot of Thanksgiving! Adding pumpkins to your table or centerpiece really adds to the holiday spirit!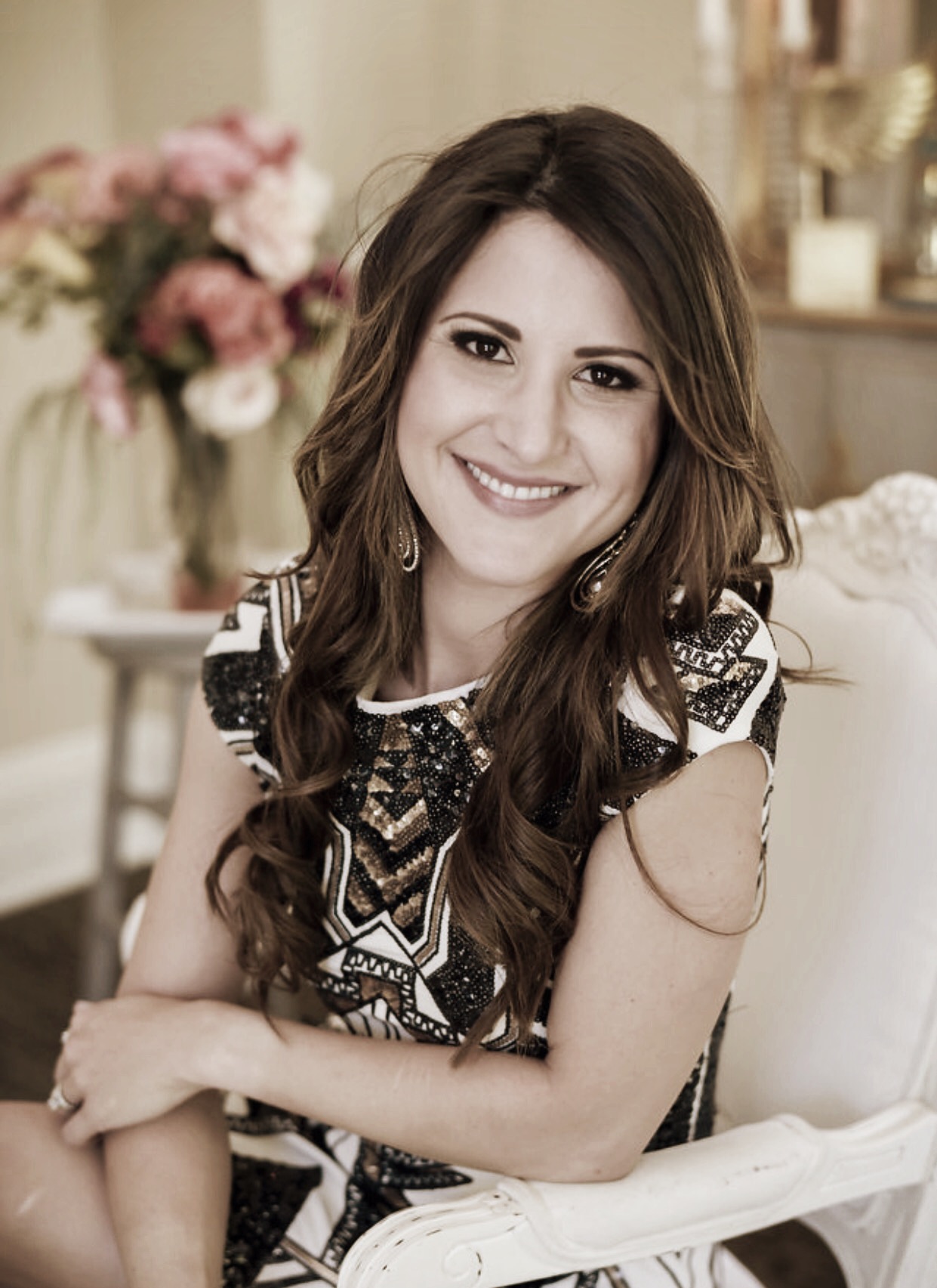 With a loving husband and three amazing kids, Irene is committed to serving and supporting fellow community families of all shapes and sizes by helping them realize their home vision with innovation, integrity and passion.
Stay tuned to see inspo + photos for this week's theme on our Pinterest page! And check out last weeks Tips & Tricks on laundry room ideas here!
Stay up to date on the latest trends & tips
FOLLOW US ON SOCIAL MEDIA 
Get the latest updates on hot trends, tips and tricks and short stories of our projects!