Interior Design Trends 2019 – 5 Top Wallpaper Trends You'll LOVE Going into the New Year!
hot Trend Alert: wallpaper
Wallpaper has made a huge comeback in the last few years and has essentially made painted accent walls irrelevant in the design industry.  Now it's all about incorporating texture in clean and sleek ways and wallpaper does just that.  We are going to show you some of our favorites to choose from and the different ways you can use wallpaper or even 3D panels. When you're done with this project you'll be sure to WOW your guests!
Florals have made a huge comeback in a much more sophisticated way. In the image above we see a featured accent wall with a wallpaper mural that is both calming and serene. Not only does it add an element of visual interest but it also adds a focal point in the space. We are also seeing florals in bathrooms, baby girls nurseries,  laundry rooms and more.
OUR FAVORITE FLORAL WALLPAPERS
Check out these floral wallpapers by Magnolia Home that feature floral designs that don't overpower even the smallest spaces. They are oh so cute!
Back by popular demand is geometric wallpaper featuring modern, clean lines that offer dimension and style in any home. We love a great geometric wallpaper because it adds so much visual interest into a space without overpowering the space as a whole. Great ways to use this wallpaper is in bedrooms, entryways, and even bookshelves. Another neat idea is to use this on your ceiling. I would recommend choosing a wallpaper that is more simple in form with very clean lines, like the one you see above if you choose to do this.
OUR FAVORITE GEOMETRIC WALLPAPERS
Check out these geometric wallpapers by Magnolia Home and Manolo Walls that feature designs that will knock your socks off!
Bold metallics are a fun way to add a pop of glam to any space and the possibilities are endless! Doing this adds a luxury element in your home at minimal cost and looks best when featured as an accent wall. When it comes to metallics, less is more. Silvers look best for modern and contemporary styles, and golds look great with any vintage, art deco or even hollywood regency style.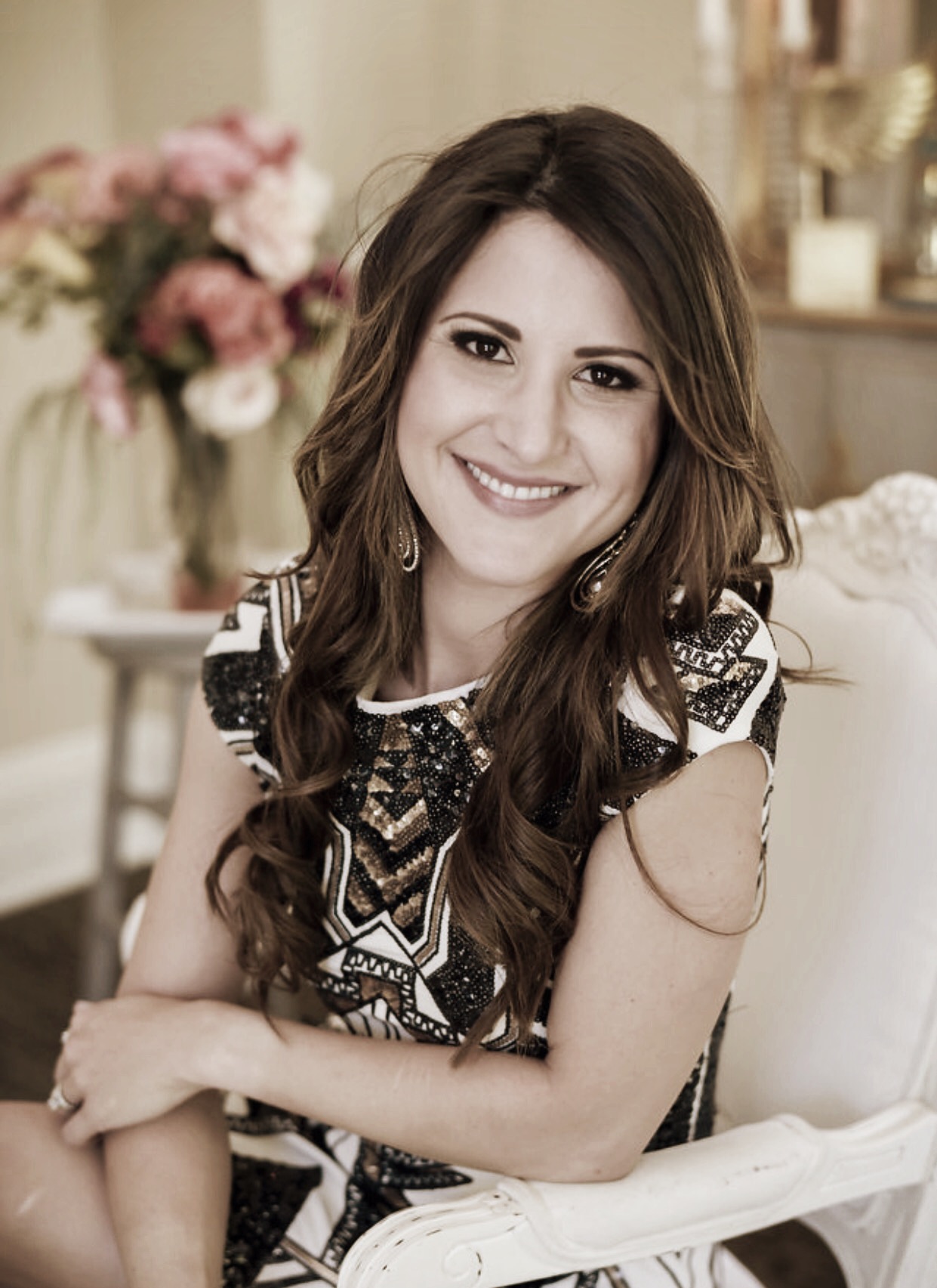 With a loving husband and three amazing kids, Irene is committed to serving and supporting fellow community families of all shapes and sizes by helping them realize their home vision with innovation, integrity and passion.
OUR FAVORITE METALIC WALLPAPERS
Check out these metallic wallpapers by Manolo Walls that feature different designs that will leave you feeling like a million bucks!
Textured wallpapers offer an affordable way to get a certain look without all the construction costs. One of the most popular textured wall papers we often see is in restaurants and modern farmhouse styles... BRICK. In addition, we see textures such as grass cloth to create a contemporary look and feel in the home. Here are some of our favorites finds listed below!
OUR FAVORITE TEXTURED WALL PAPERS
Check out these textured wallpapers by Magnolia Home that feature tons of texture and is sure to offer a layer of visual interest while adding a sophisticated look to any space. Happy Shopping!
If you're finding wallpaper and paint to be too boring for you, another popular, on trend way of adding texture to a space is through the use of wall panels. One of my absolute favorite wall panels right now is the Gypsum 3D Wall Panels! We saw these featured in the Street of Dreams even this year! This paneling offers stunning dimension in a very contemporary way and I'm loving it! These wall panels can be used as a backsplash, on ceilings and even accent walls.
OUR FAVORITE 3D WALL PANELS
Check out these 3D wall panels that feature tons of texture and are sure to offer a layer of visual interest while adding a high end and sophisticated look to your space. Get ready to WOW your guests!
Stay tuned to see more inspiration and photos for this week's Interior Design Trends on our Pinterest page! And check out this weeks Tips & Tricks on Laundry Room ideas here!
Stay up to date on the latest trends & tips
FOLLOW US ON SOCIAL MEDIA 
Get the latest updates on hot trends, tips and tricks and short stories of our projects!