Vacant Home Staging |Maplewood Destinations
VACANT HOME STAGING | Maplewood Destinations
In the SouthWest Hills of Portland, we had the opportunity to become familiar with this beautiful and spacious home hidden away in a quite acre of woods. Although this home featured newer finishes, our team of Home Staging Experts wanted it's true character to shine through and be featured for what it is - a family destination. With the use of specific pieces customized to the space that complimented the artchitectual elements, this Home Staging Project was a huge success!
In this article, we will be breaking down our Home Staging Process, room by room, while including our goals for each space, the elements within the design, and specifically how we configured each space in a chic and funcitonal way.
Because this Formal Living Room was immediately upon entry of this home, our team wanted to be sure this first impression was a good one! NAILED IT! When curating the specific design of this room, our team of Home Stagers went with comfort and luxury through elements such as the tufted sofas and neutral tones, while showcasing the size of the space through offering plenty of seating, a book nook, and plenty of lighting. Our main goal was to inspire people to imagine themselves cozied up by the gorgeous wood-burning fireplace with friends and family.
Immediately to the right of the entry, we are presented with the Formal Dining Room. The configuration of these first rooms inspired our design process through imagining ourselves entertaining and hosting a social gathering with friends and family. Because these spaces flow together so nicely, our goal was to showcase this as a formal dining room, but also as a room for a quiet and casual family dinner. To do this, our Home Stagers went with pieces such as the large buffett and six seated dining table that did not limit the size of the room!
Ah, the kitchen. The space that can truly make a house feel like a home. Because this kitchen had a slightly outdated feel to it, our main goal was to bring it back to life while working with the architectural elements. Our Home Staging Experts had a blast working with the outdated yet nostolgic elements such as the built-in desk and cut out to the dining room!
In addition, showcasing the very spacious counter space was a must. Using everyday items such as cutting boards and canisters gave this kitchen design a true lived-in feel that makes you feel at home, while the stools showcased even more seating and endless possibility!
The remaining room on the main level is the luxurious and spacious Master Suite. Because this room had a unique layout, we wanted to showcase its full potential! This room featured relaxing sleeping quarters, a spacious master bath, and a comfortable + quaint conversation area. To truly display this room's full potential we went with a fun + playful design that also incorporated functionality by including plush patterned bedding, a large long dresser, and elements to create contrast such as the wall baskets and iron headboard! How could you not love this space?!
Last but not least, we have the incredibly spacious bonus room! Our team's main goal for this space was to truly display the endless possibilities by incorporating a layout that created separate spaces that served different purposes!
In doing this, our Home Stagers assisted in any potential buyer's inspiration for this room! In addition, our goal was to create a family room feel to the space. To do this, our Home Stagers included a comfy seating area, a kid's play corner and a home office. This room served as a space for the entire family to create that home feel that every potential buyer is after!
Thank you all for reading this week's article on the New & Improved Orchard Home Vacant Home Staging! Check out last week's Home Staging Blog on the New & Improved Orchard Home! To get inspired, check out our Pinterest page!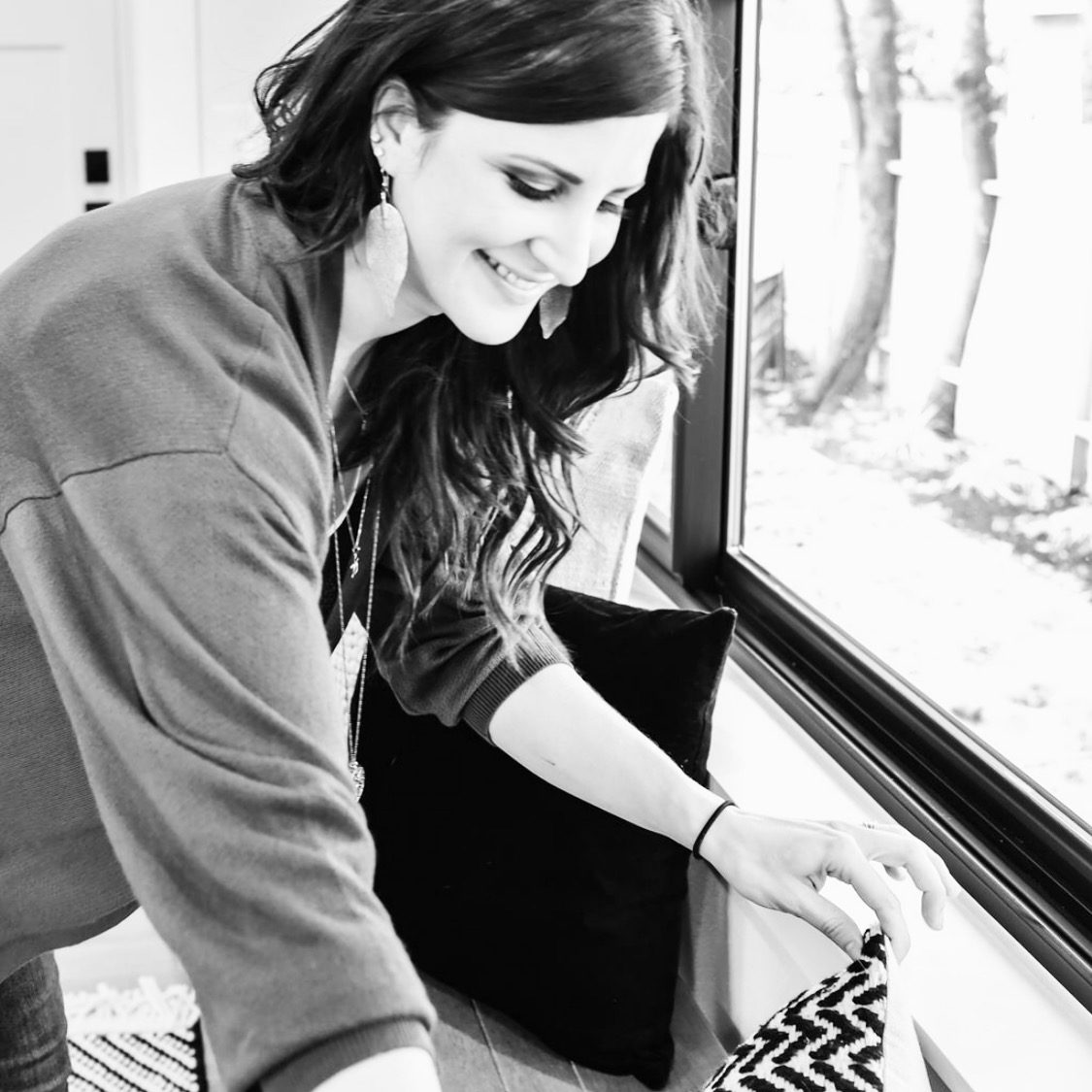 With a loving husband and three amazing kids, Irene is committed to serving and supporting fellow community families of all shapes and sizes by helping them realize their home vision with innovation, integrity and passion.