Shop This Look | Coastal Living Room
If you're looking for some coastal living room ideas, you came to the right place! These are some of our favorite Houzz coastal interior design finds as of yet!
This coastal living room features lots of visual texture with a calming and cozy neutral pallet. Its inspiration was behind the fun and relaxing environment we look for when going to the beach and its interior elements mare featured further and further inland everyday!
Don't you just love how inspiring this space is? It was the perfect way to embrace the beach. The subtle accents bring in added visual interest creating harmony and balance for the space as a whole. Who wants to see this coastal living room come to life in 3D? Comment below!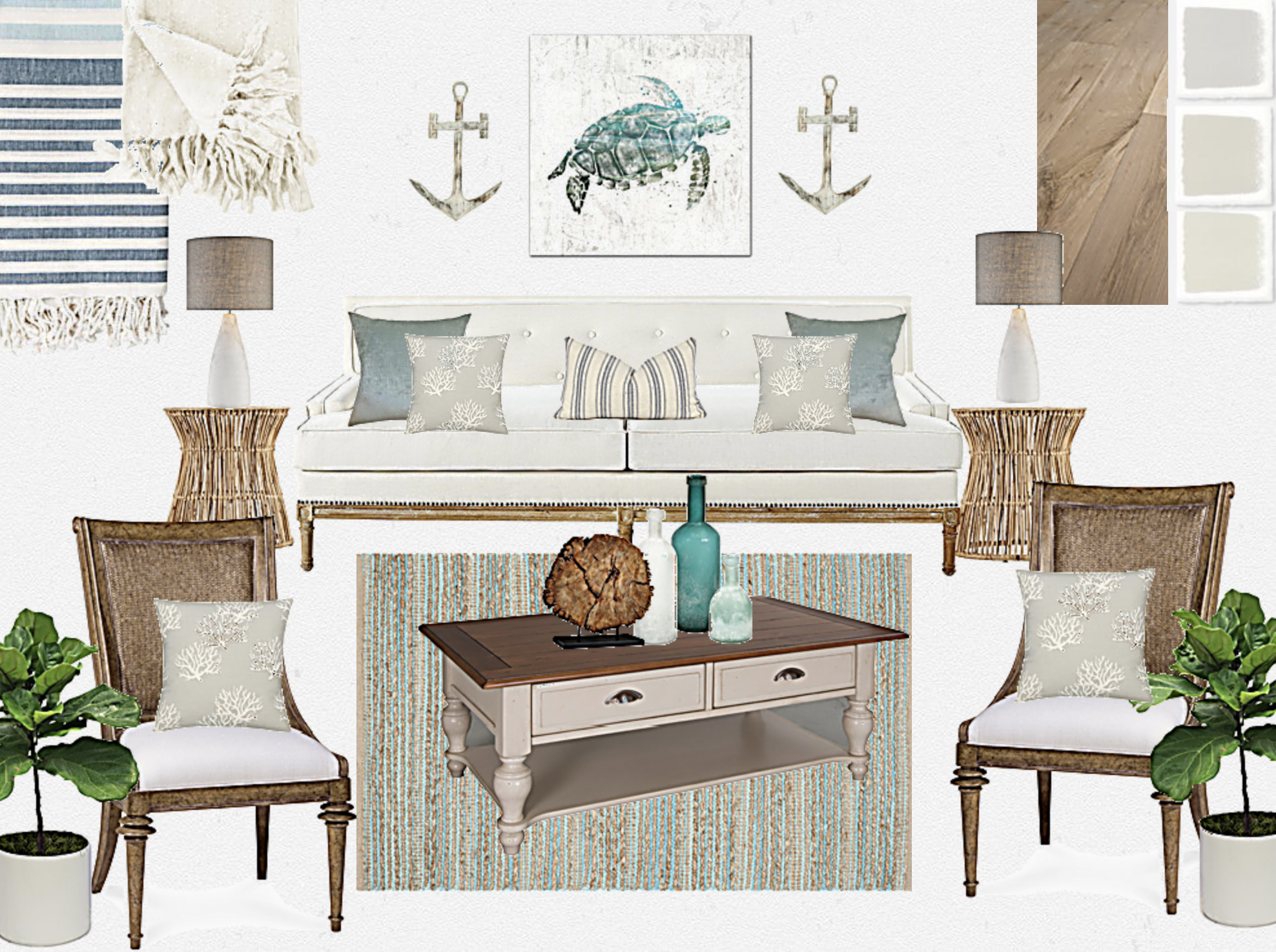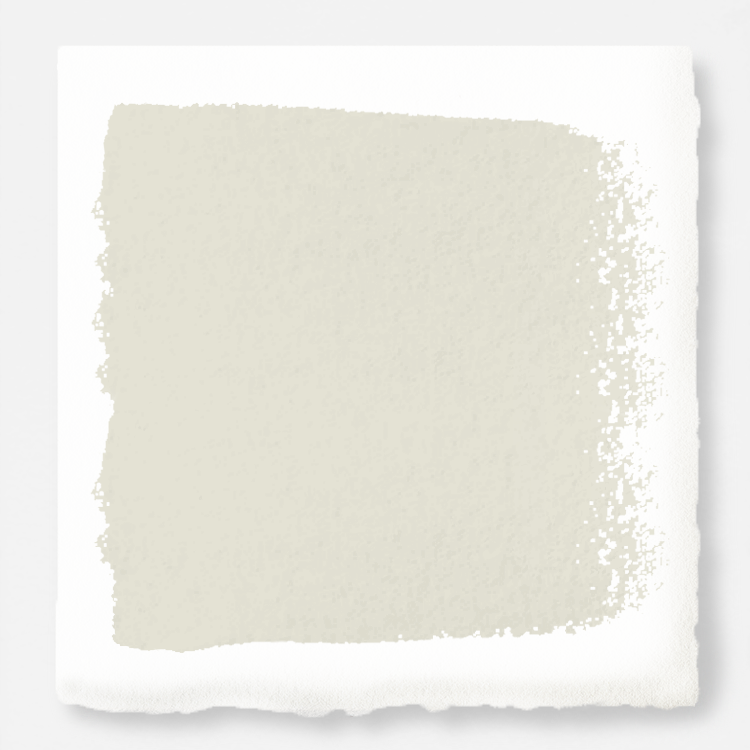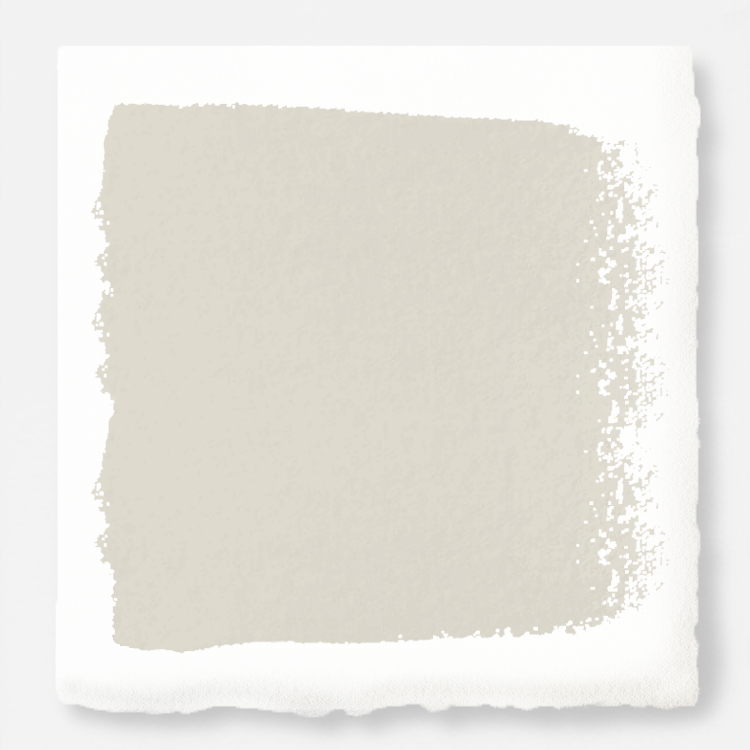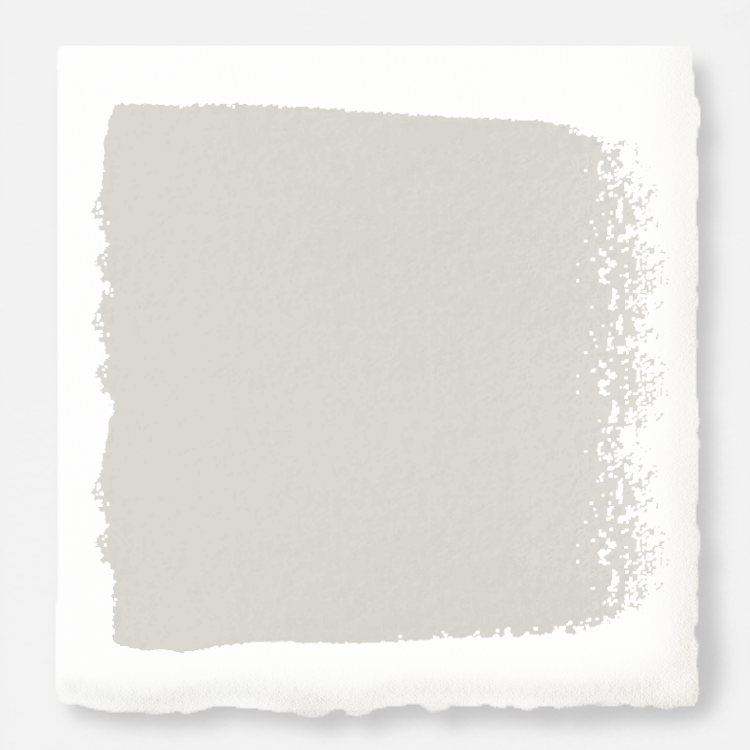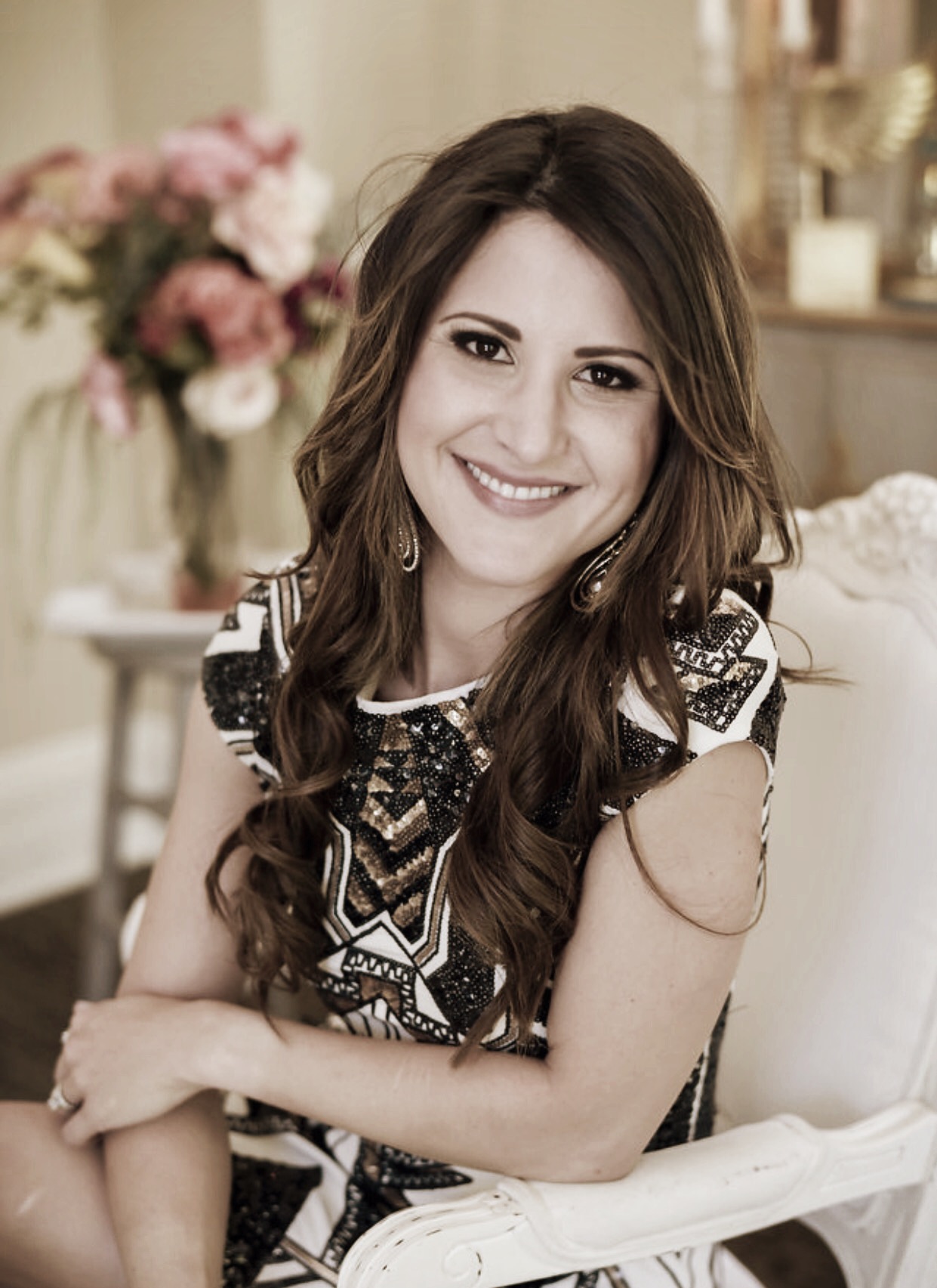 With a loving husband and three amazing kids, Irene is committed to serving and supporting fellow community families of all shapes and sizes by helping them realize their home vision with innovation, integrity and passion.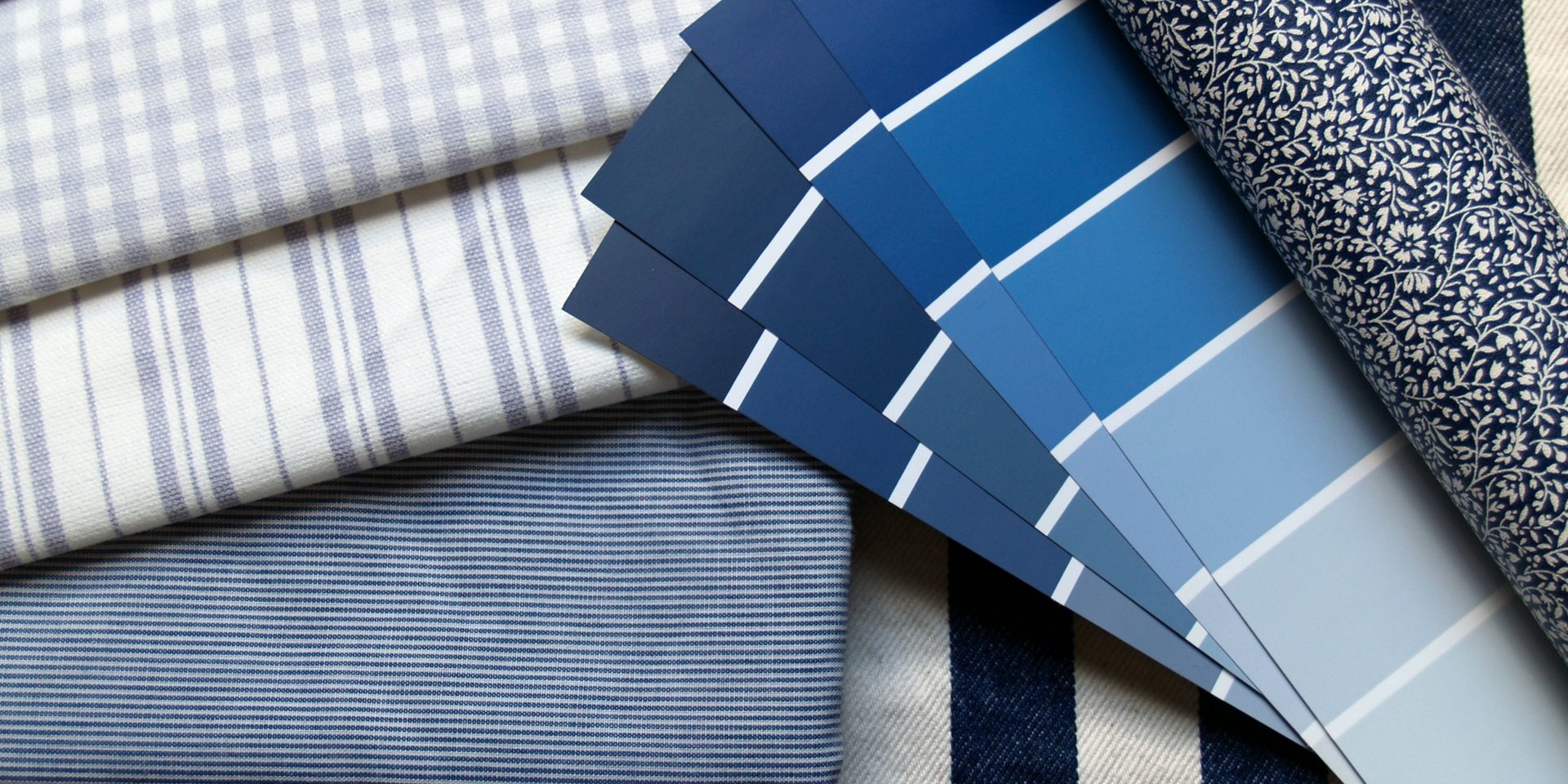 COASTAL interior design defined
The basic elements featured in coastal interiors include lots of natural light, a warm whites with ocean hues while also incorporating nautical decor and accents.
There are different approaches to coastal interior design including American coastal, Mediterranean coastal and finally, tropical island costal. All of these approaches to coastal design feature completely unique design aesthetics. In addition to its classic design, this year, in 2018, we are seeing a booming twist within coastal interiors featuring a minimal and streamlined appearance. Get inspired by modern coastal and check it out on Pinterest if you havent already!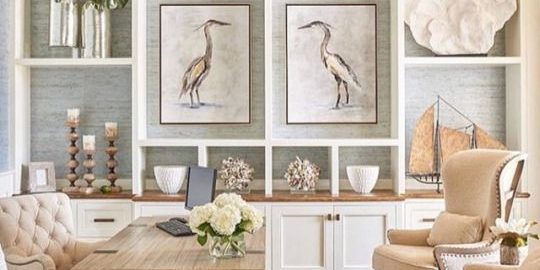 Today, the coastal interior design style represents a lifestyle that reflects a love for the ocean, while embracing a cozy and relaxing environment.  Furthermore, it keeps a close connection between both. It loves comfort and has an inspirational attitude. In addition, this style features recycled products. We can conclude that the oh so cozy and welcoming coast interior, is a great sense of style about coastal living!
Check out our article on 5 Interior Design Mistakes to Avoid if your'e embarking on your dream farmhouse makeover! In addition, ff your prepping your home for sell check out our article on 5 Home Staging Tips & Tricks you Should Know.
f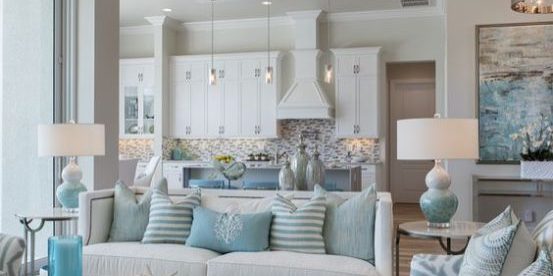 Thank you so much for checking out our blog! We love getting you inspired to recreate your space and embrace a fresh new look! Ina addition, we cant thank Houzz enough for making these concepts for shopping these looks so easy and wow, do they feature TONS of great interior decor, furniture, flooring and more! You gotta check it out!
For more inspirational looks to shop, check out our Farmhouse Living Room and Contemporary Master bedroom designs. Feel free to share and pass this on!
Stay up to date on the latest trends & tips
FOLLOW US ON SOCIAL MEDIA 
Get the latest updates on hot trends, tips and tricks and short stories of our projects!